Shop in stock or book a custom consult
Artisan Luxury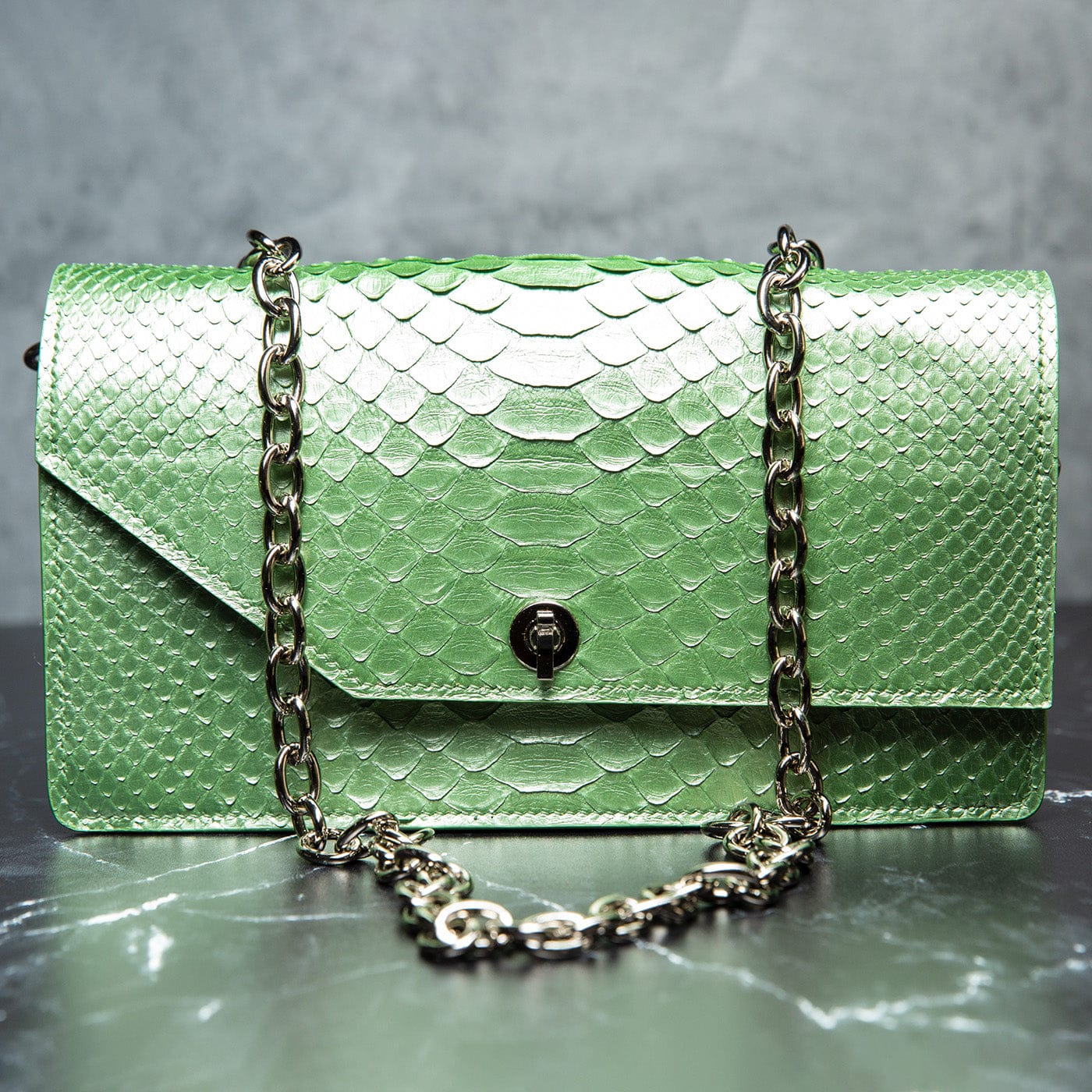 ARTISAN LUXURY
Defining true luxury craftsmanship
The goal I strive for with every piece I make is to give you a finished product that is timeless and will last you a lifetime, a true heirloom. Every product, whether in stock, bespoke, or full custom is designed and crafted by me in Boston completely by hand - most items are completely sewn by hand. By doing it this way I use traditional, centuries-old European techniques creating a finished product that no luxury brand can match today.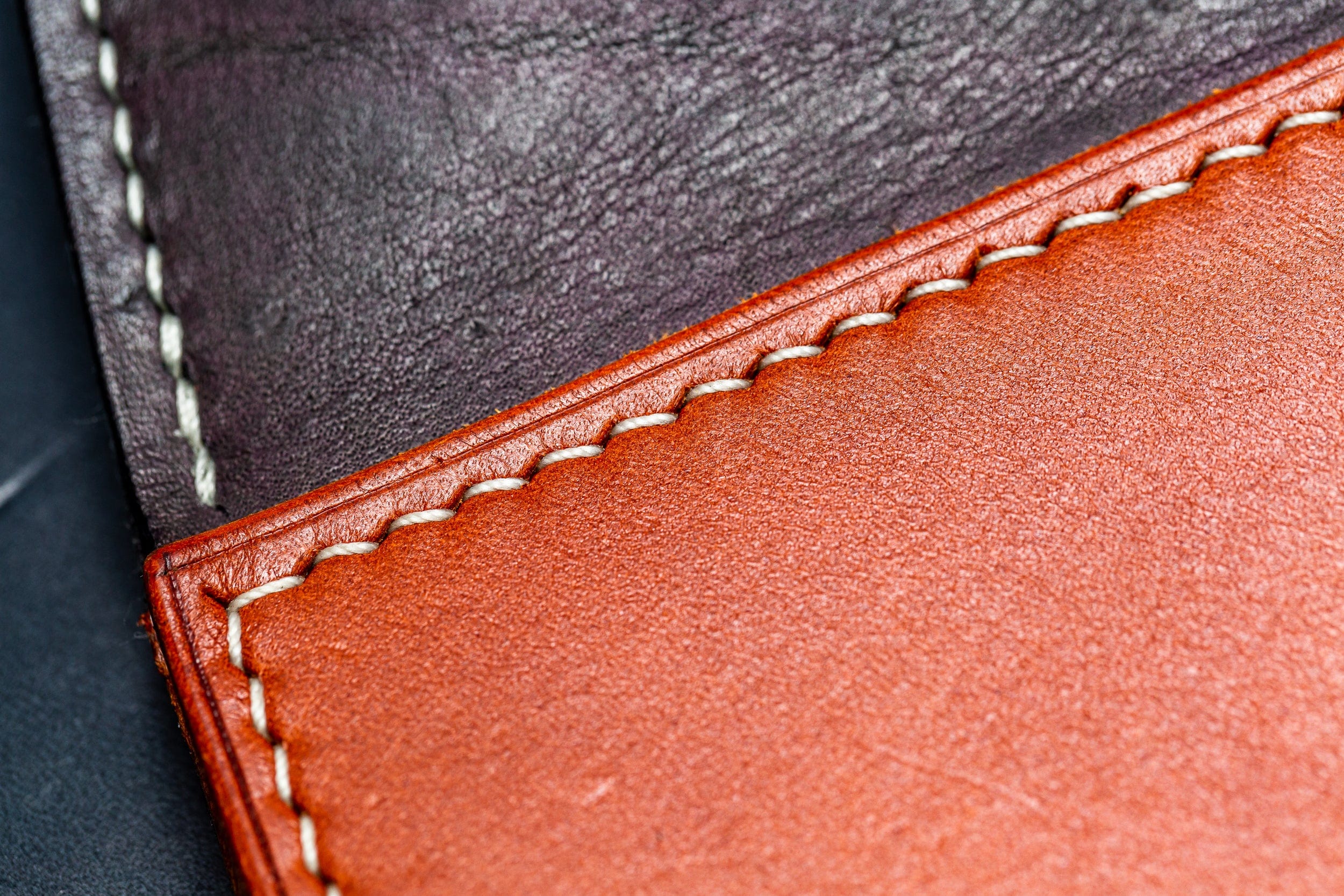 THE BEAUTY OF SADDLE STITCHES
What sets true luxury leather products apart from the rest isn't the name on the label.  Its the construction and there is no more important feature than perfect hand stitching.
The Luxury Apple Watch Strap is of exceptional quality. It supersedes dozens of other watch bands that I examined. The leather strap is glossy, exactly as described, and a cut above the rest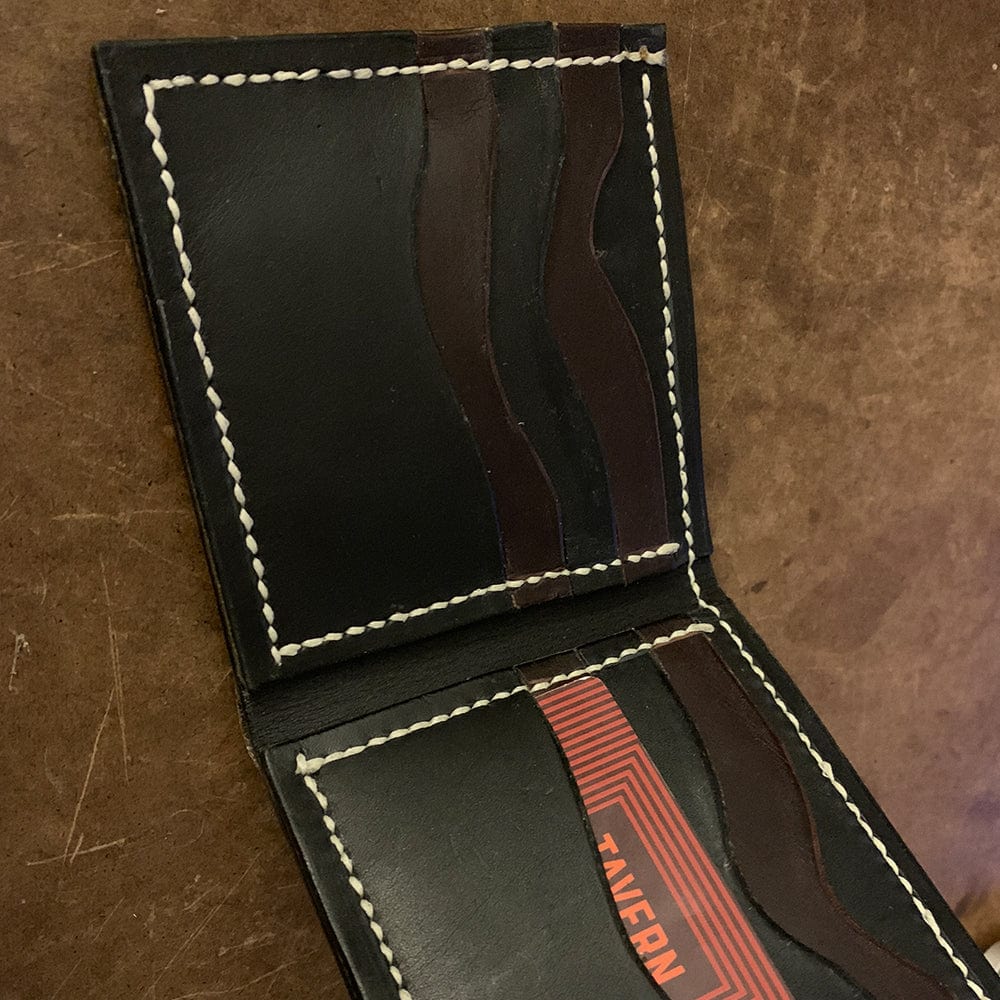 My second wallet
The 2nd wallet ever made, I instantly fell in love with working with leather and had the crazy idea to make a business out of it. I think the first was bad enough I didn't take a photo of it.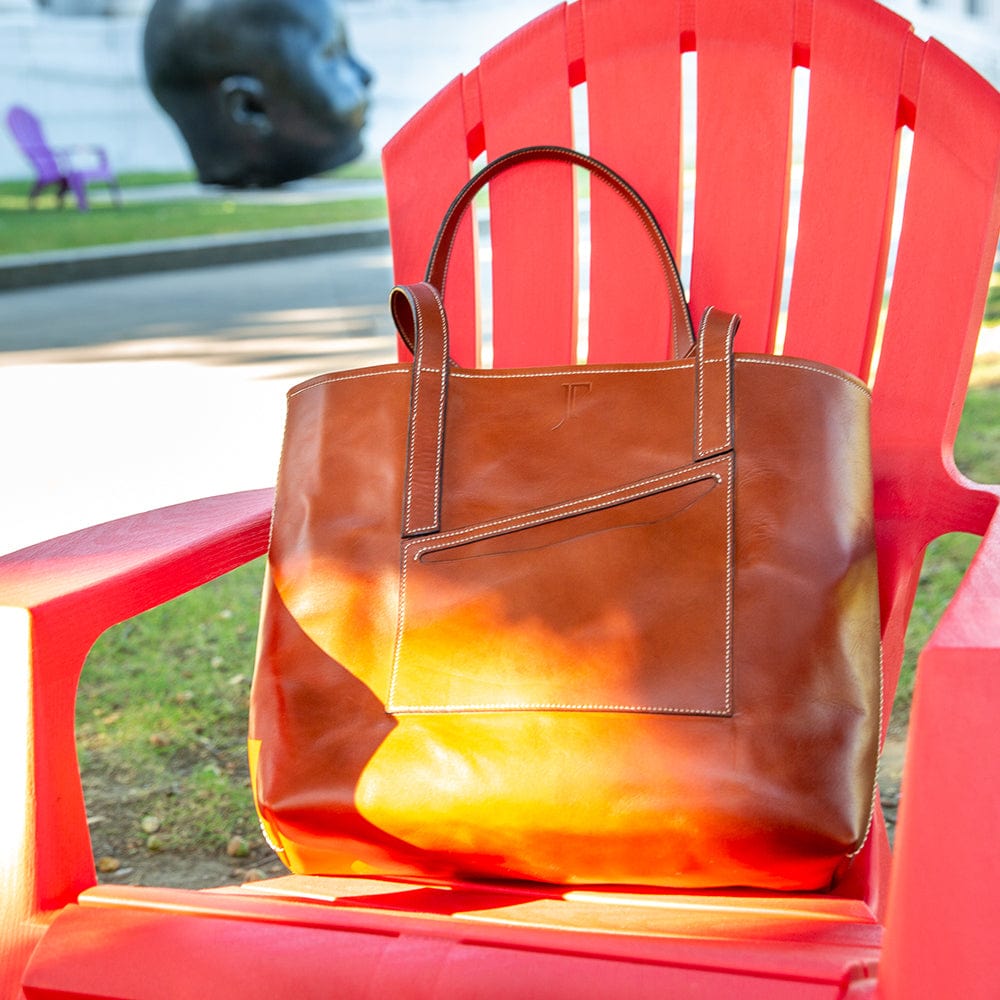 Officially Launched
After a year of trial and error and making things for friends, I officially launched my business and my website shortly after in December of 2019. This bag The Boylston Tote was the first product I listed on my site and is still my everyday bag to this day.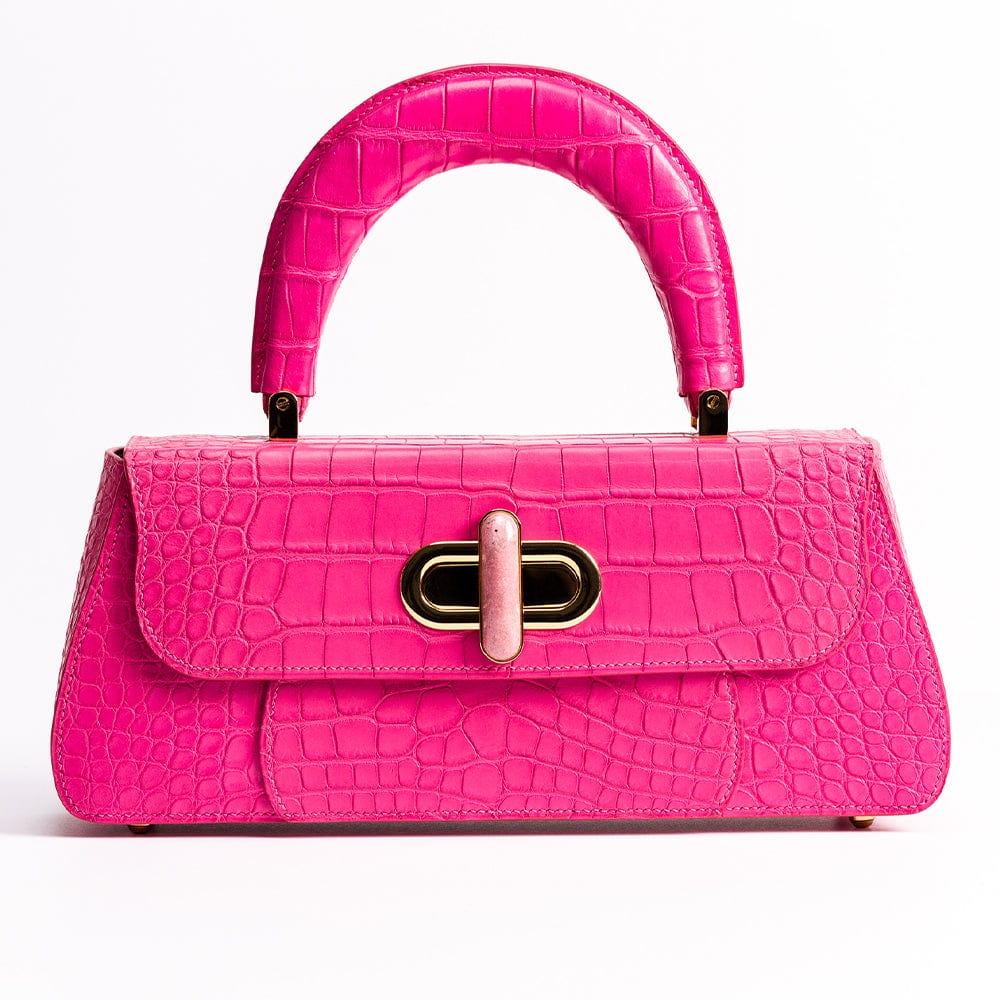 Full Steam ahead
I went from making that first wallet to making luxury alligator bags totally by hand. My finest piece and the one I'm the most proud of, The Symphony Bag is a 100% original design and uses the best materials and hardware in the world.
Tamagini Leather
Handmade sustainable luxury leather accessories
Tamagini Leather is a leather accessories brand that specializes in bespoke and custom-made leather goods. Bringing back the art of creating luxury leather accessories—one piece at a time—using sustainable methods and materials.
Our mission is simple: to offer a true luxury alternative to the big fashion labels who are constantly raising prices and cost cutting materials to maximize profit. To offer you a sustainable option to big scale manufacturing, letting you know where your luxury leather goods actually come from. Did you know that in Europe brands can put "Paris" on the label even if it's actually made in China?
I create handbags, wallets, belts, clutches, laptop bags, duffels and carryalls if it is made from leather and you can dream it up, I can make it. I don't stop there: home and office leather goods are also available. These include trays, vessels and notebook covers!
Most items are made to order in a bespoke or custom way though there are a number of items in stock and ready to ship. Bespoke items consist of established designs that you as the client get to customize by picking out the leathers and hardware colors. Custom items require us to work together to create the leather accessories of your dreams.