The leathers i use
In undertaking this new adventure I wanted to make sure I did things right from the start.  That includes picking the right leathers, tanneries and distributors.  I couldn't be truly proud of the products I make if I'm not proud of the entire process.  All of the leathers I use come from generations old tanneries.  They are all conscience about the environment and their impact on it, and most importantly that that the hides they tan have come from animals that have been hunted in the most ethically correct way possible.
Below are brief descriptions of the three main leather types/regions I create my products from, followed by image galleries showing the current exotic leathers I have in stock.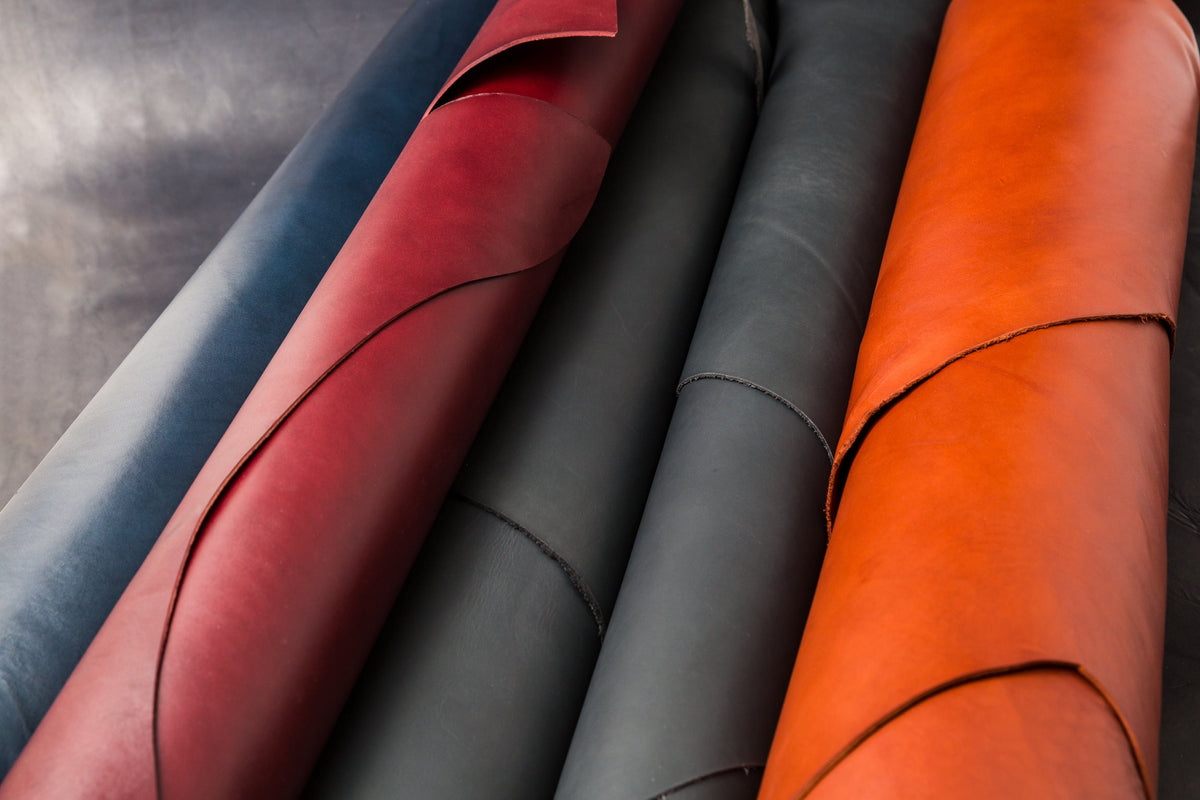 American Leathers
The American made leathers I use come from multi-generation family owned tanneries such as Wicket & Craig, and Horween, they pride themselves on their sustainability efforts and being environmentally friendly.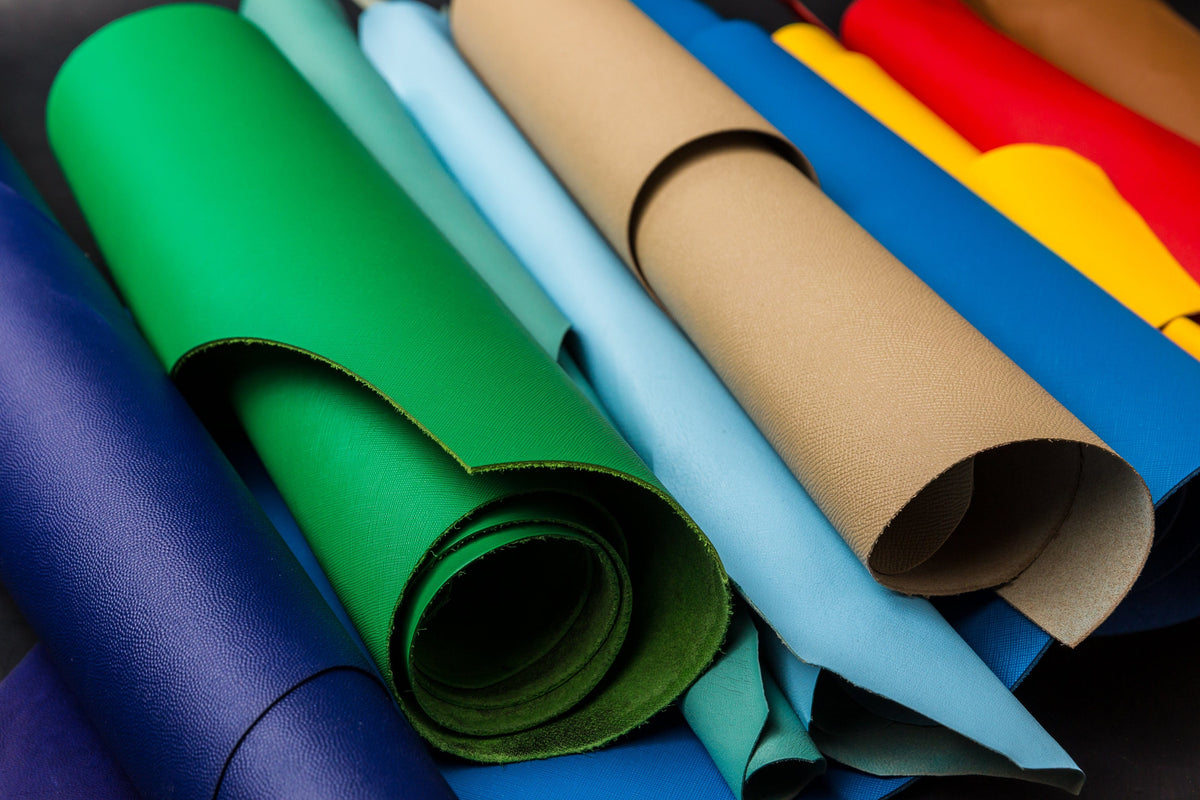 European Leathers
Nothing but luxury, thats the only way it can be described.  I am lucky to have access to some of the oldest and most prestigious tanneries in Europe, from French calf and chèvre, to vegetable tanned Italian leathers from Tuscany and German tanneries that date back to the 1800s suppling the worlds best fashion labels.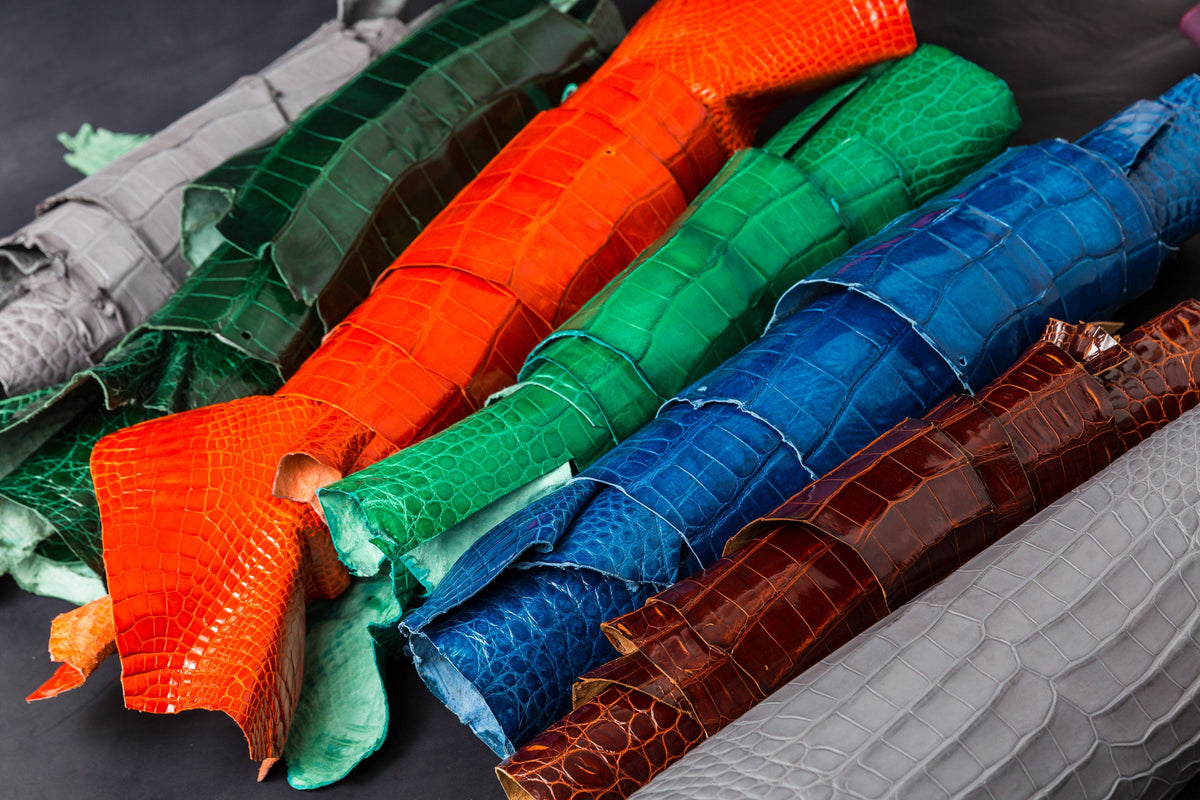 Exotic Leathers
Is there anything more of a head turner than seeing an amazing piece of fashion made from Alligator or Python?  All of the exotic animal skins I use have been ethically sourced. They are fully CITIES compliant which means they are tagged and tracked from the moment the animal is taken by the hunter/fisherman to the moment it lands at my doorstep.  If it isn't CITIES certified I don't use it.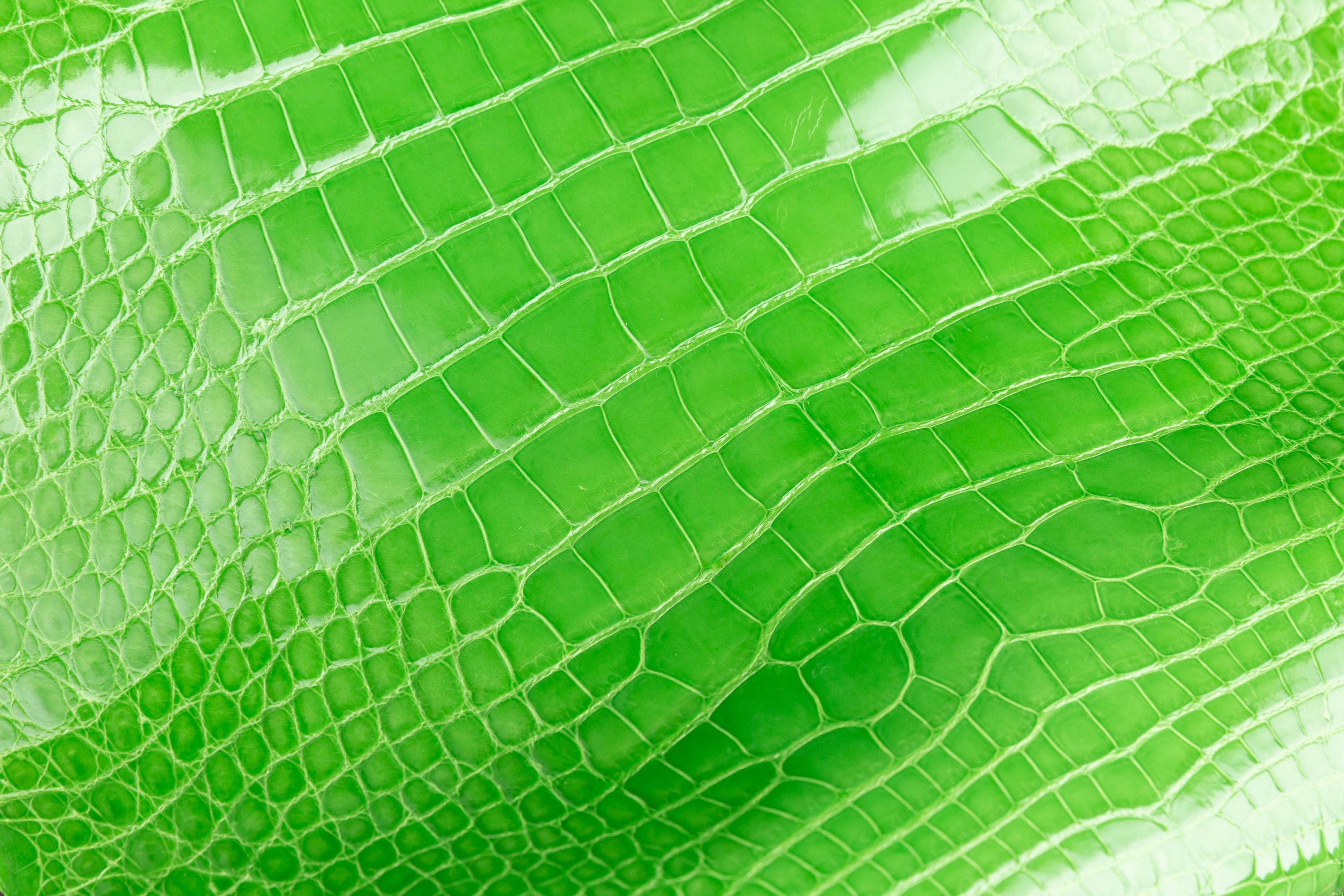 luxury defined
Alligator and Crocodile
Check out the photos in the following gallery
for my current in stock collection of Alligator and Crocodile (always changing)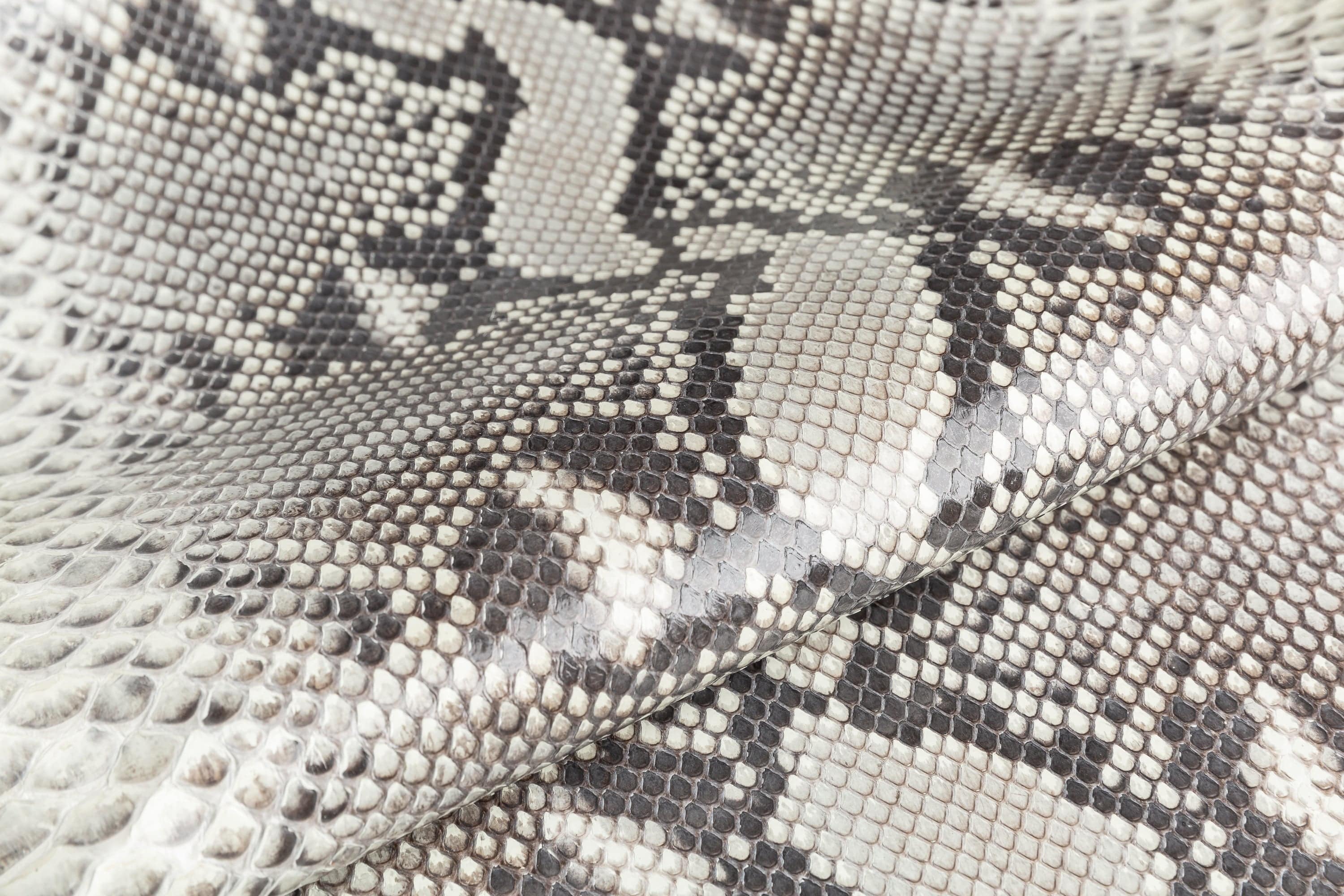 scaly and amazing
python and other snake skin
The Photos in the following gallery are the Python Skins that I currently have in my collection.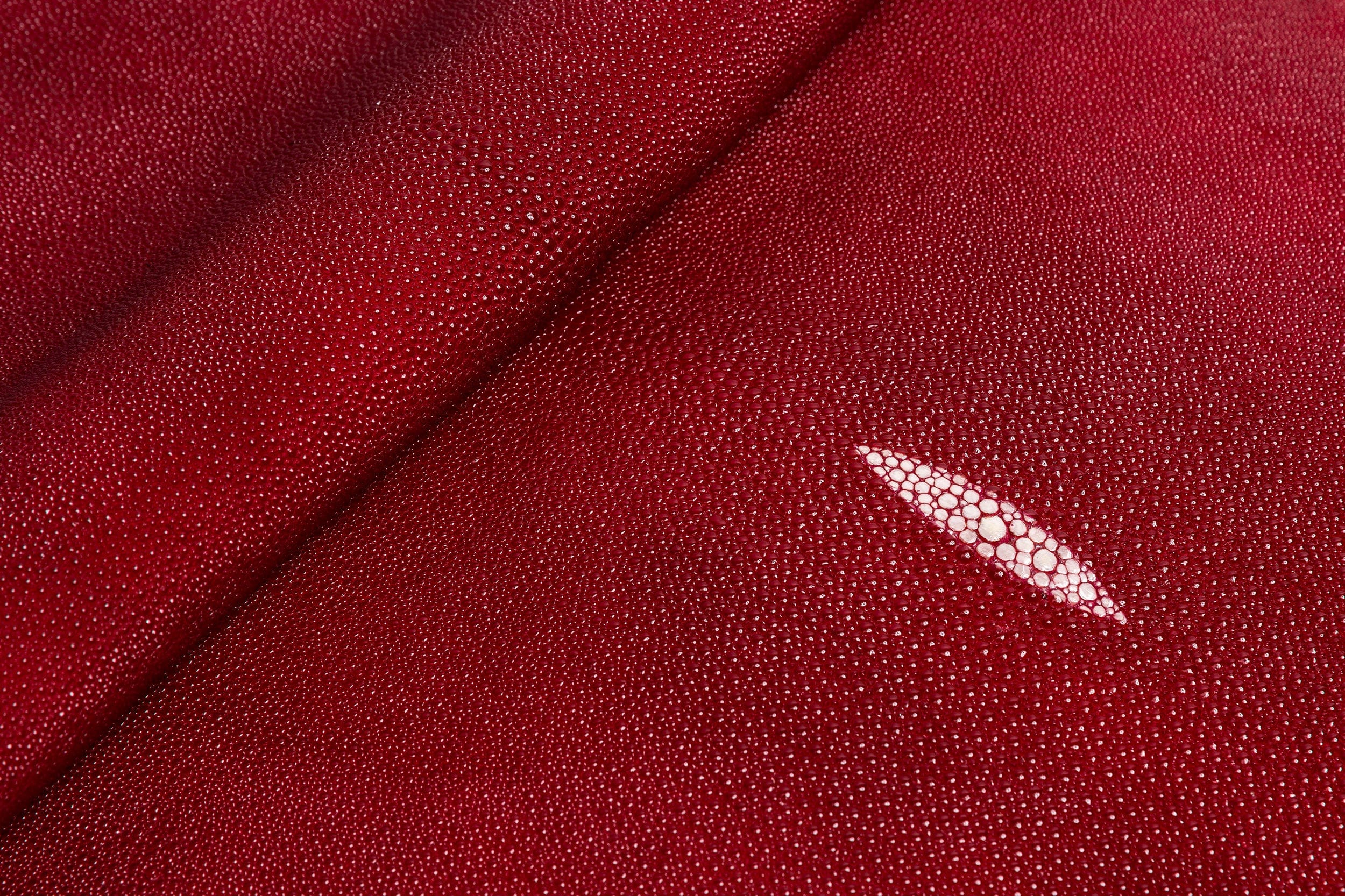 from the deep
stingray
Stingray leather is one of the most jaw dropping leathers on the market.  It can even stand out over alligator because of its unique texture and rich colors.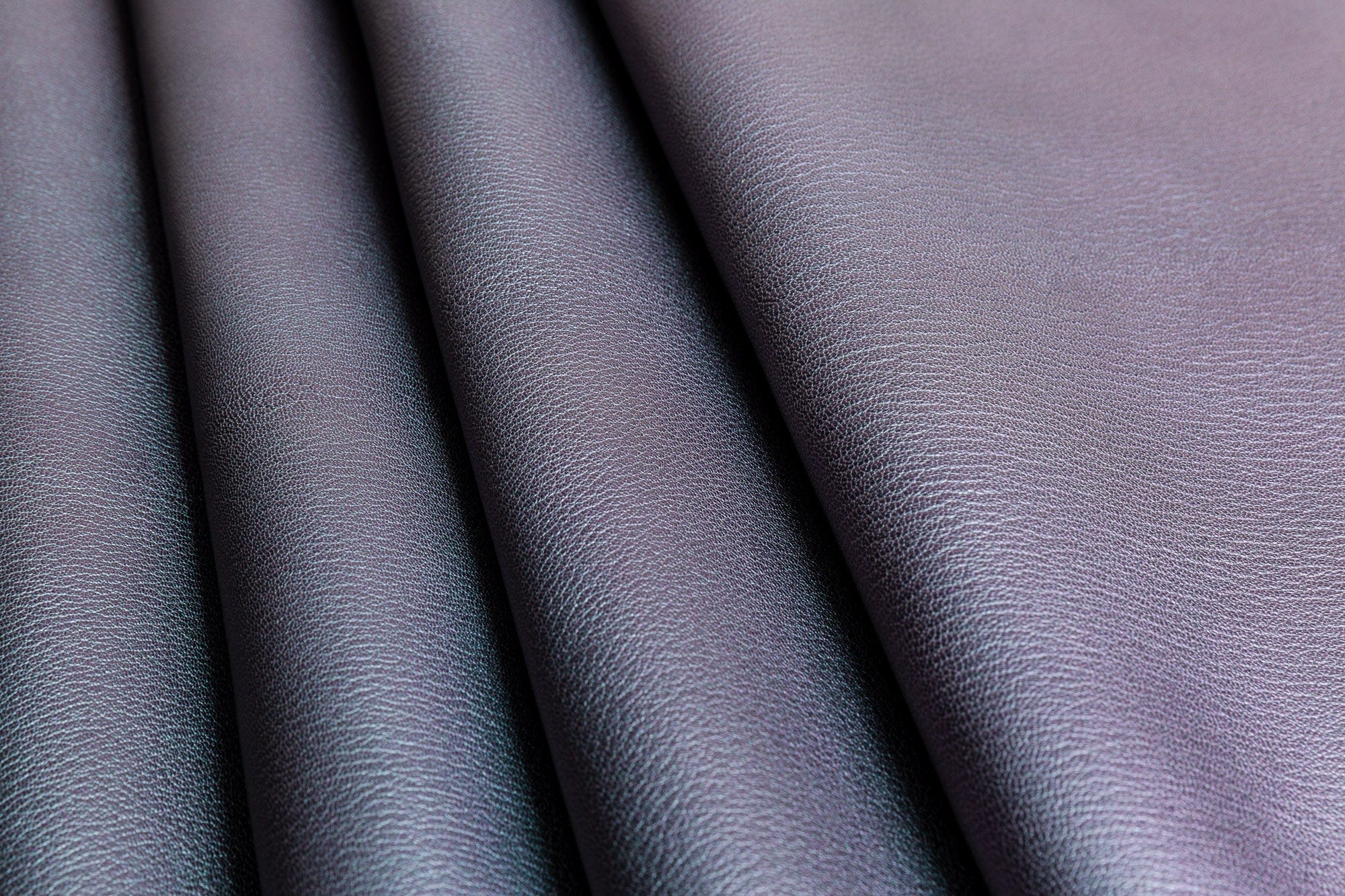 impressive
FRENCH CHÈVRE
Some of the best leather there is, is French leather, and Chèvre or Goatskin is some of the top.  It makes amazing small goods and linings.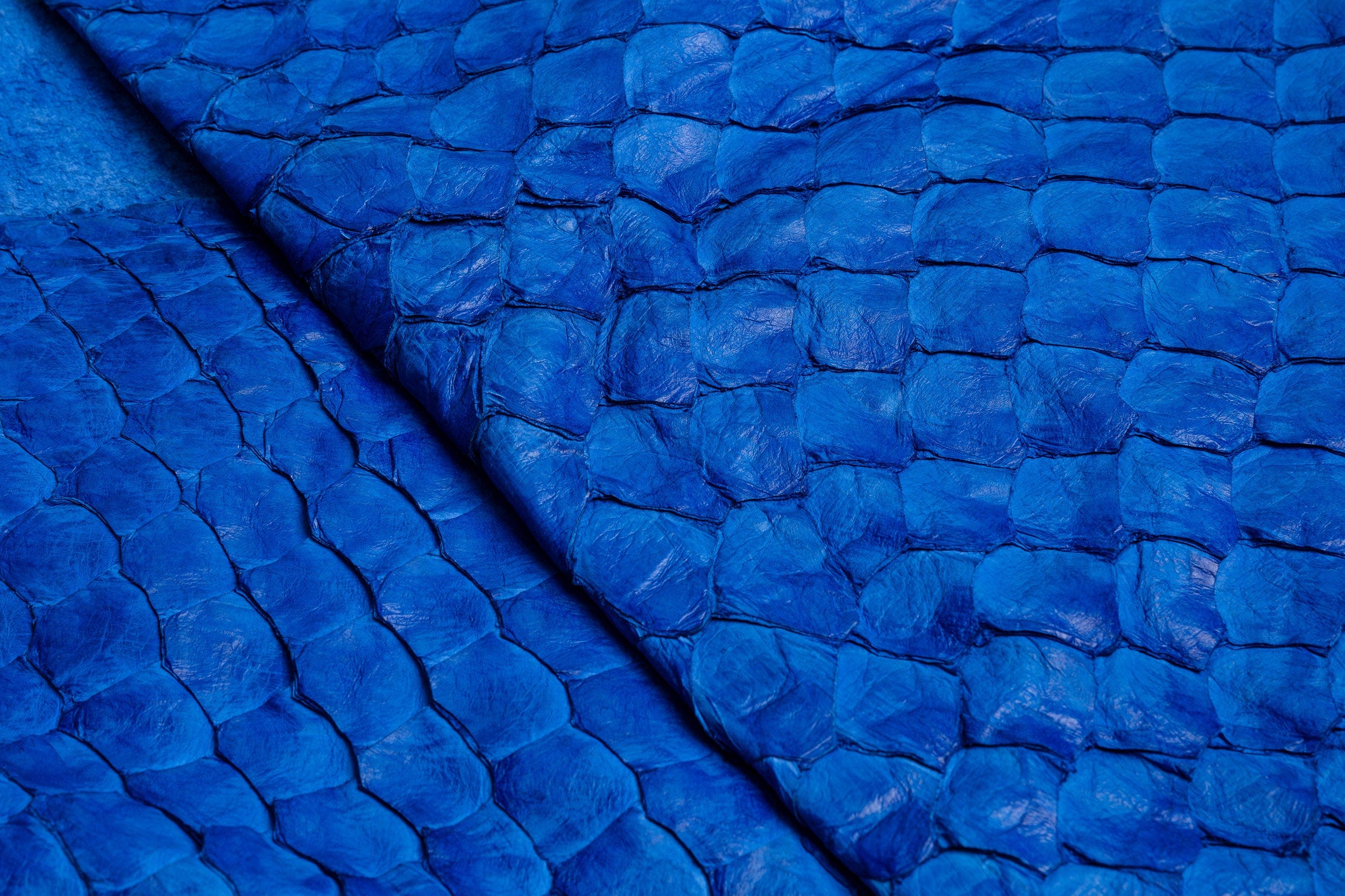 all the rest
MISCELLANEOUS EXOTICS
The following gallery is a set of other exotic leathers that I have and can get, but I don't have enough variety to warrant having a separate gallery.