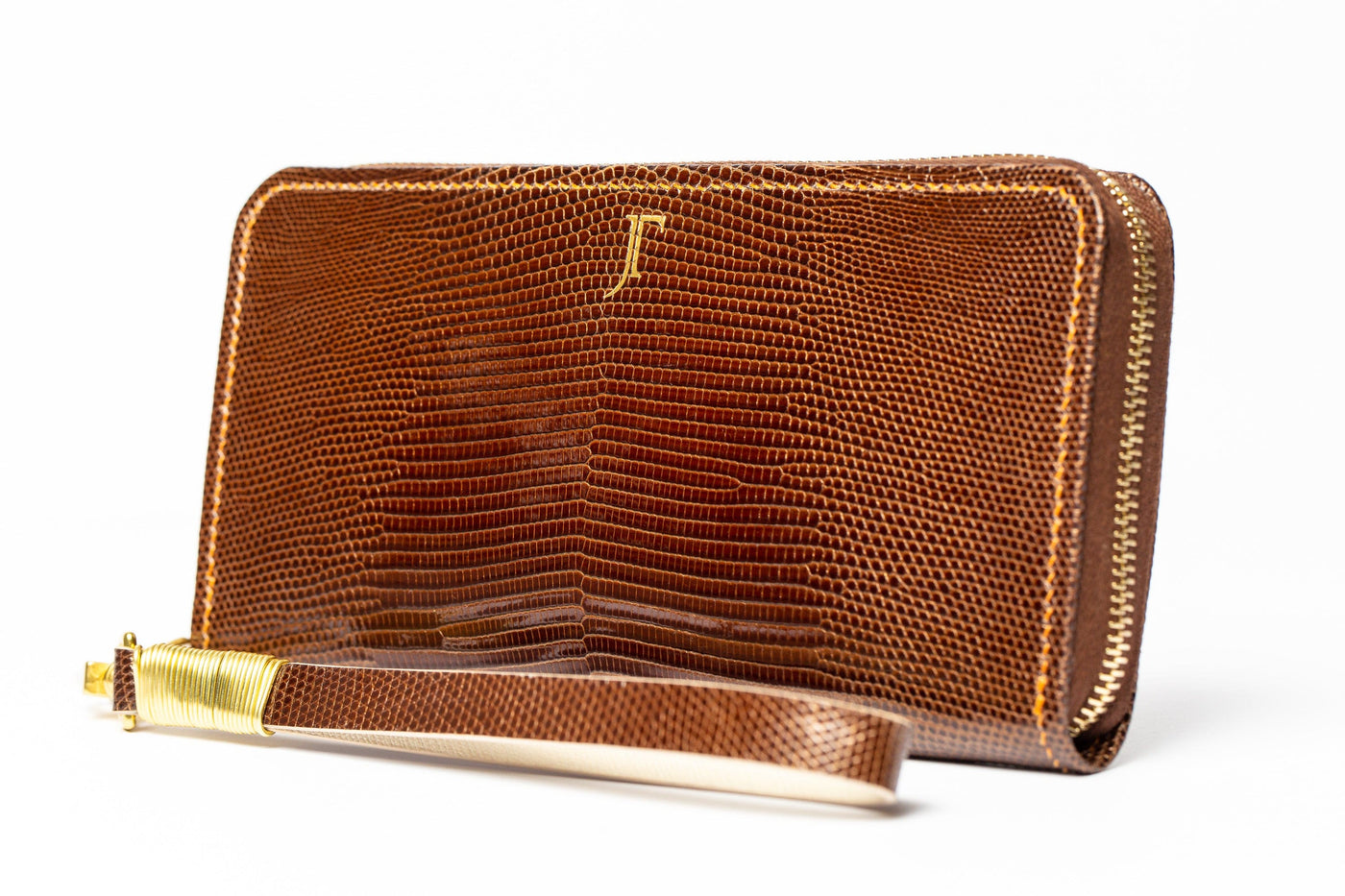 Process
Custom Commissions
My custom commissions differ from the bespoke offerings in one fundamentally different way. They are completely new designs. Designs that I work hand in hand with you, to deliver you the leather goods of your dreams. You are not just a customer you are a client and you deserve more than just some off the shelf item everyone has as well.  We will start with a 30min web chat, here I will find out what you are looking for, things you like, don't like, etc.  We'll go over some leather basics, colors, finishes all the elements that will help me begin the process of designing you the perfect wallet or bag.
During the process I will provide you with sketch options, of which you will ultimately sign off on the final one.  Next, I'll begin the pattern making process turning that sketch into all the parts that will make up the item.  Concurrently I will be making mockups in paper and bonded leather to ensure that the pattern works as a real form.
Once this process is complete and you are happy with the look of the mockup, I will start the actual piece.  Total time of completion is going to vary greatly depending on what the item I am designing for you is, my current workload, and other outside factors such as if I have the leather and hardware in stock, if it needs to be ordered etc.
If this sounds like an adventure you want to go on together than please use the Calendly calendar below to book your kickoff session with me now!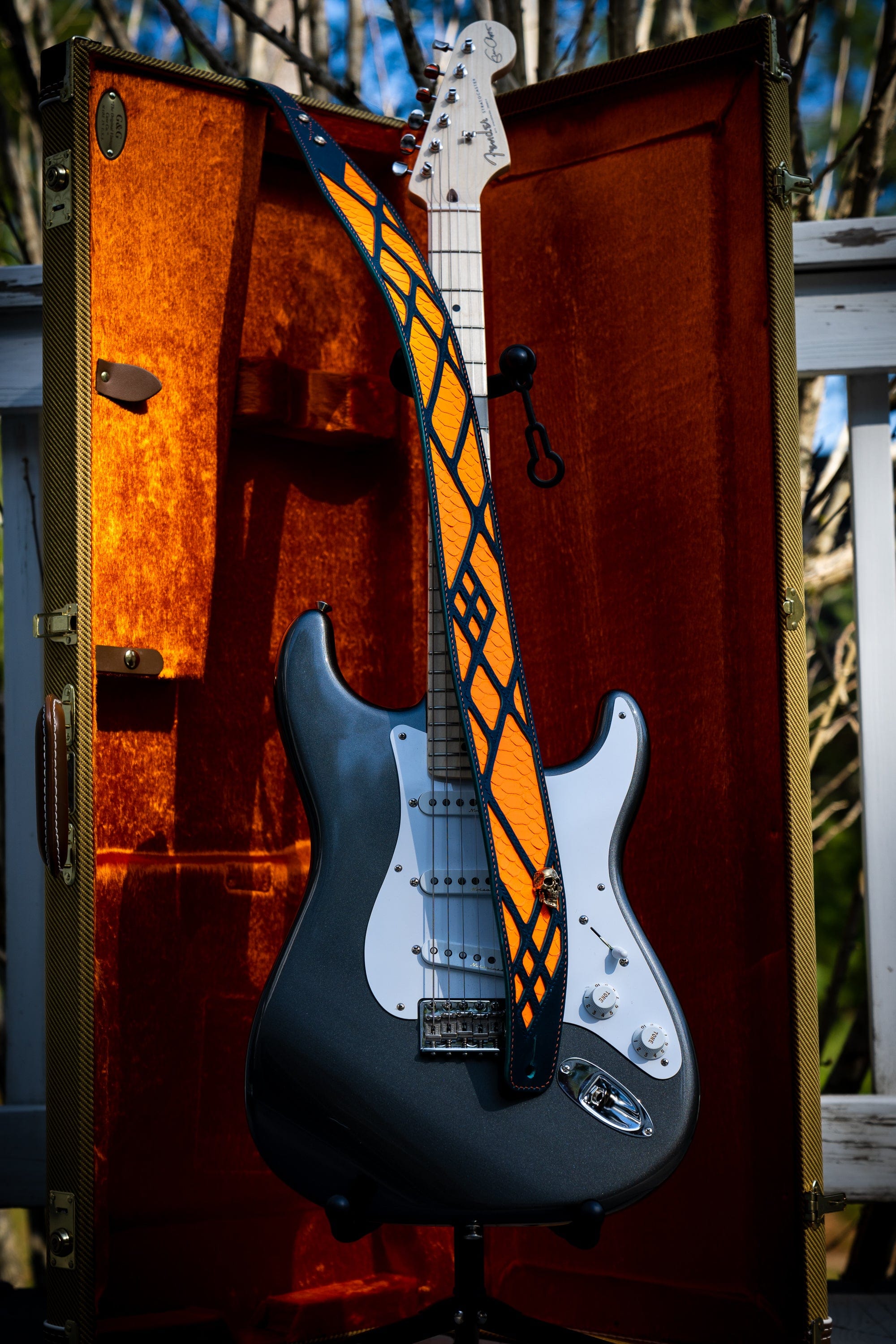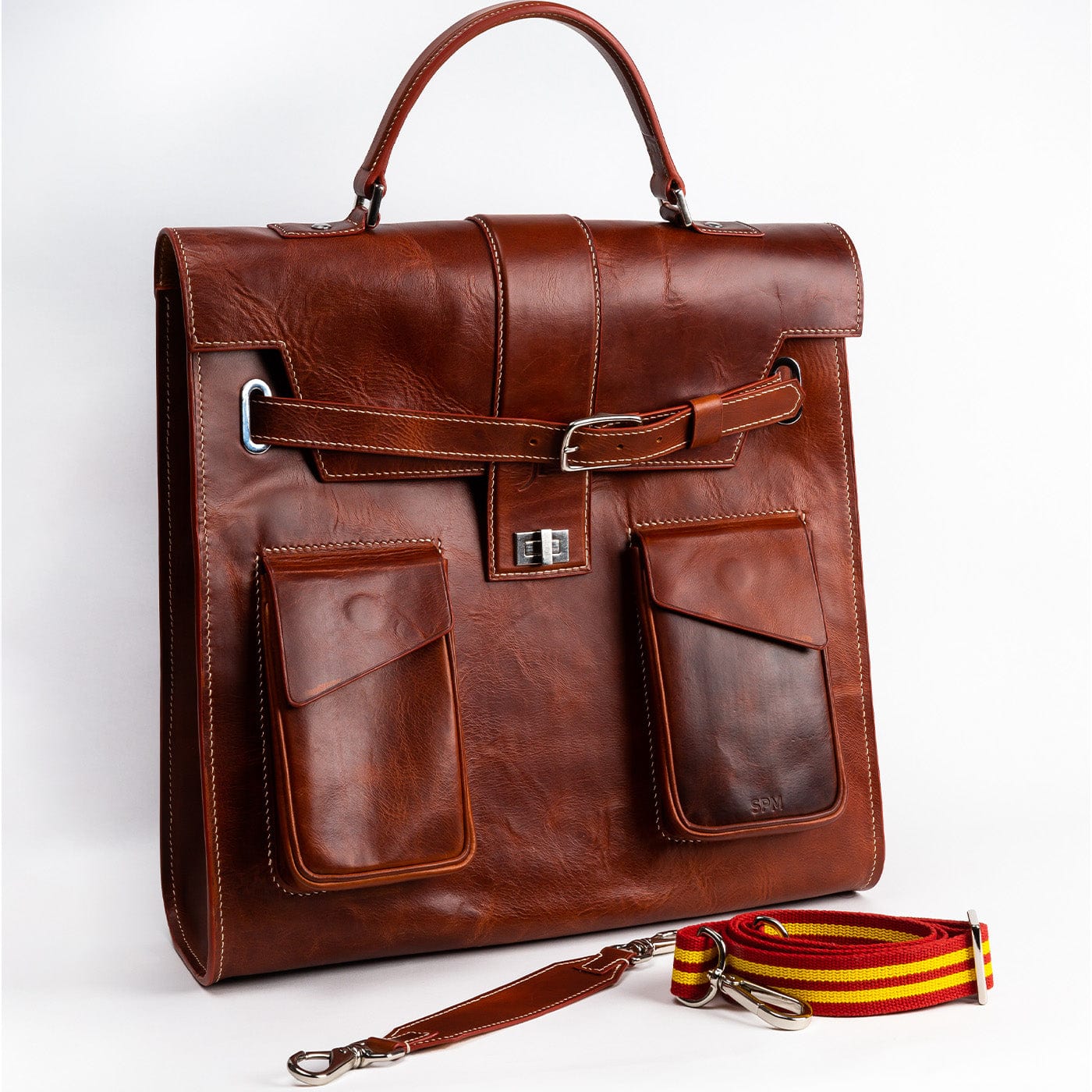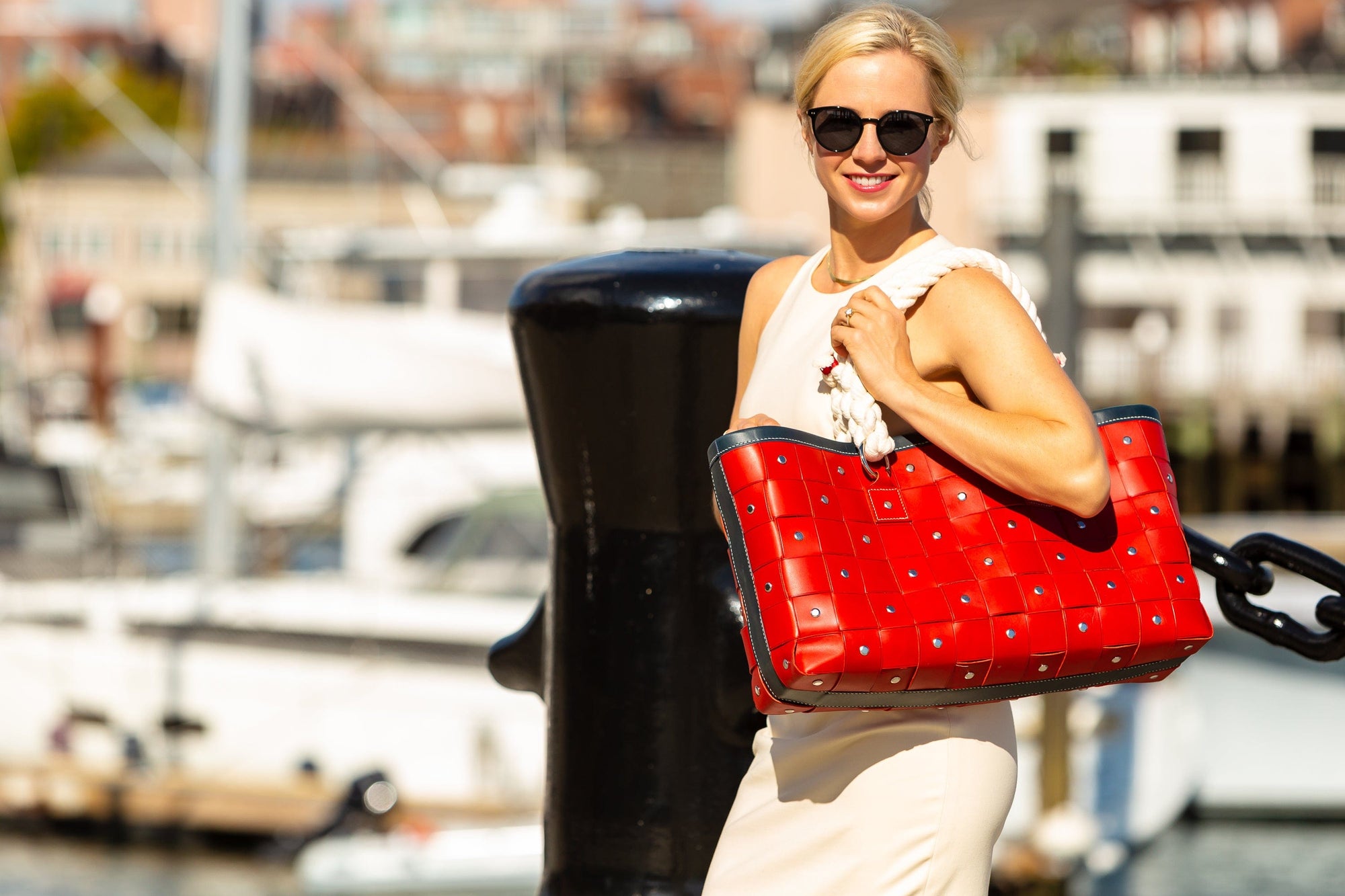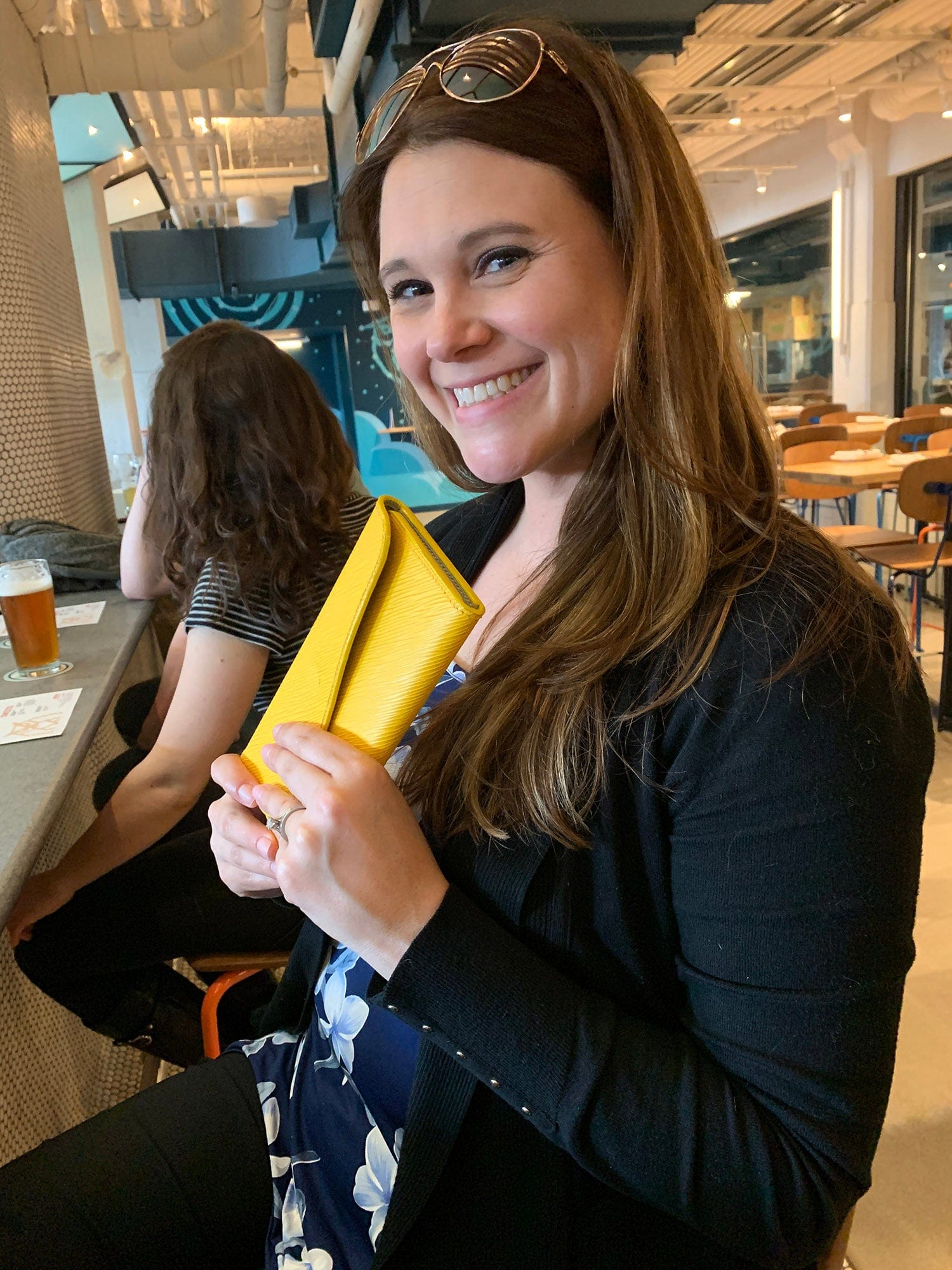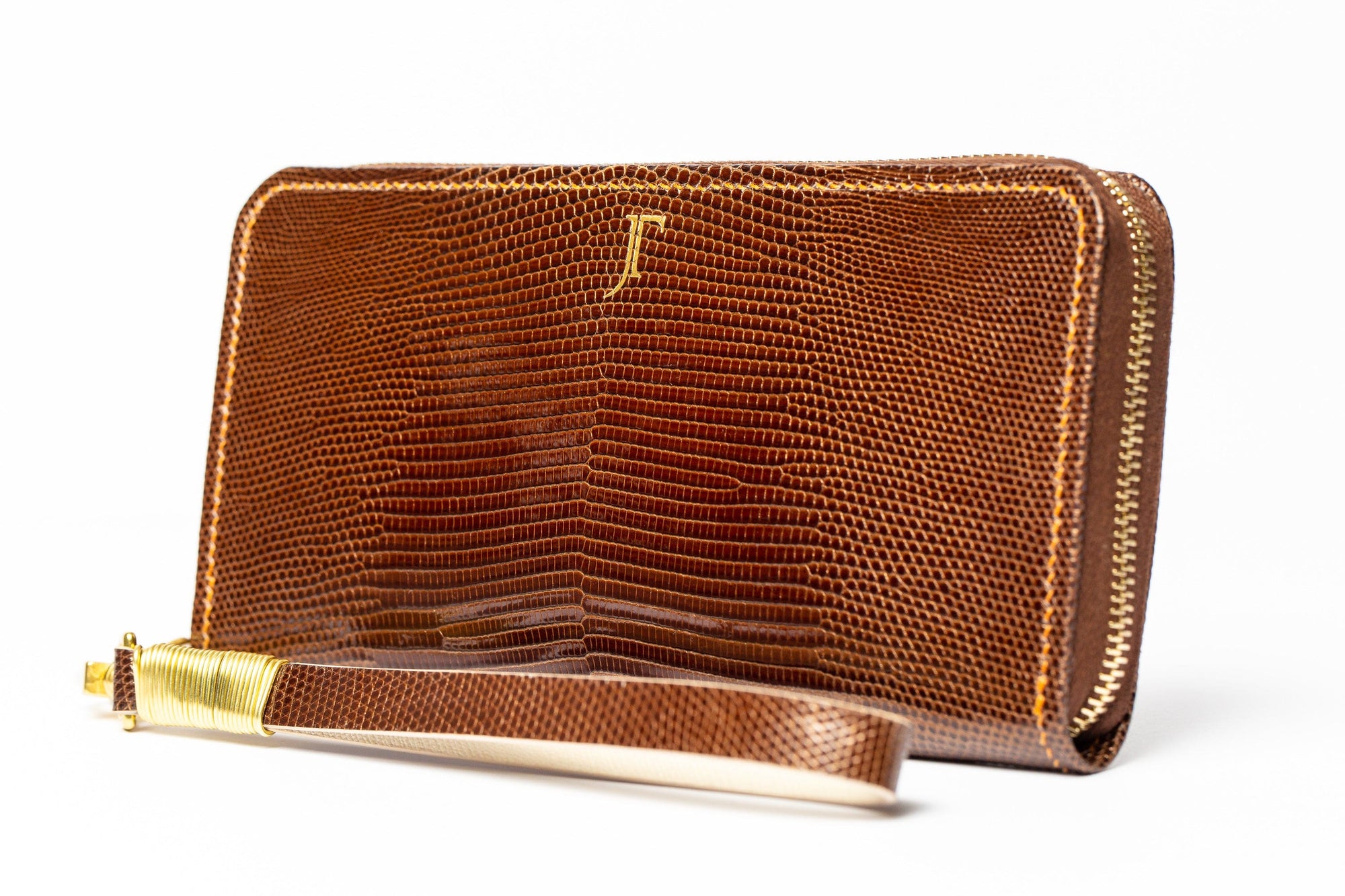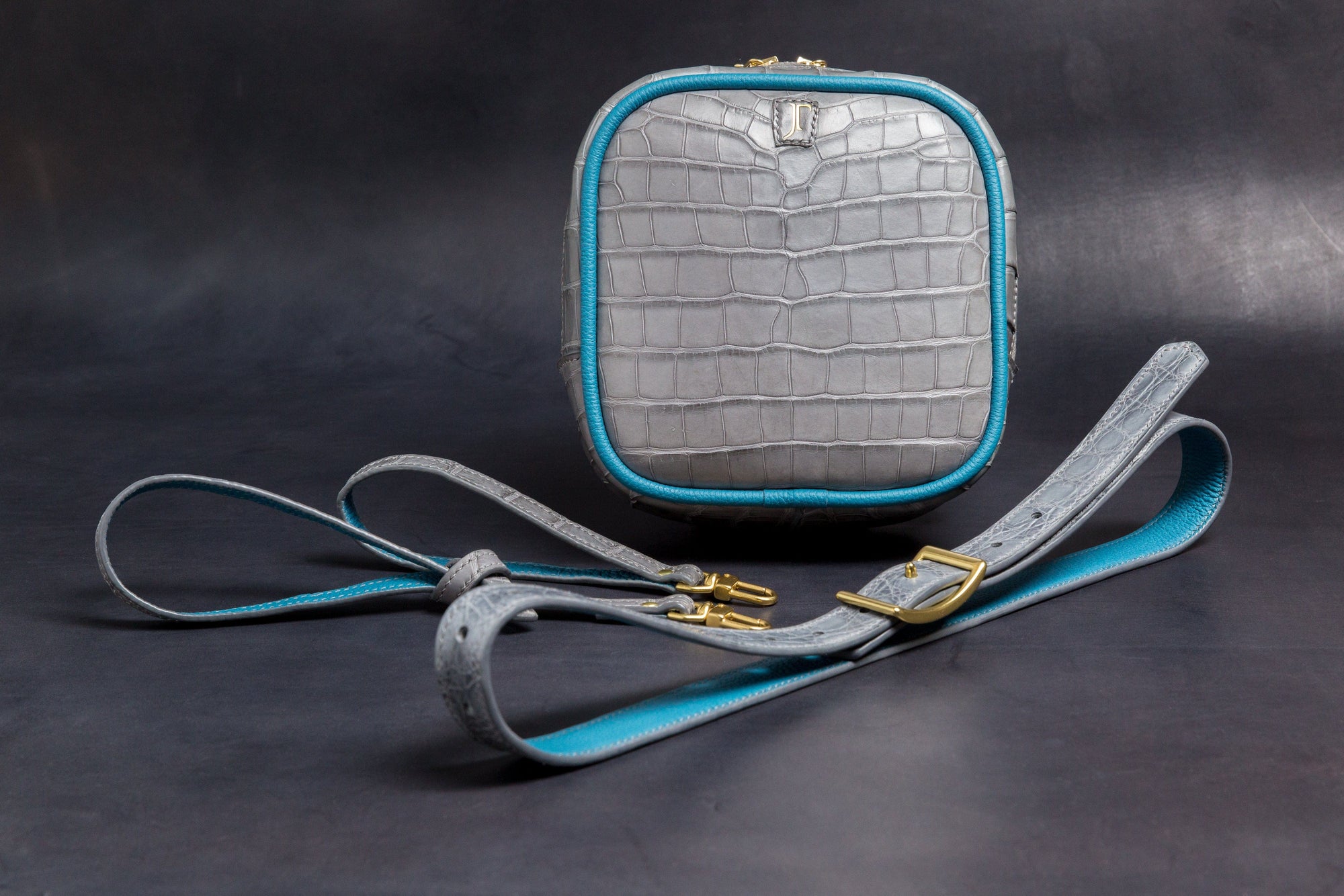 let's get started
book your 30min consultation now