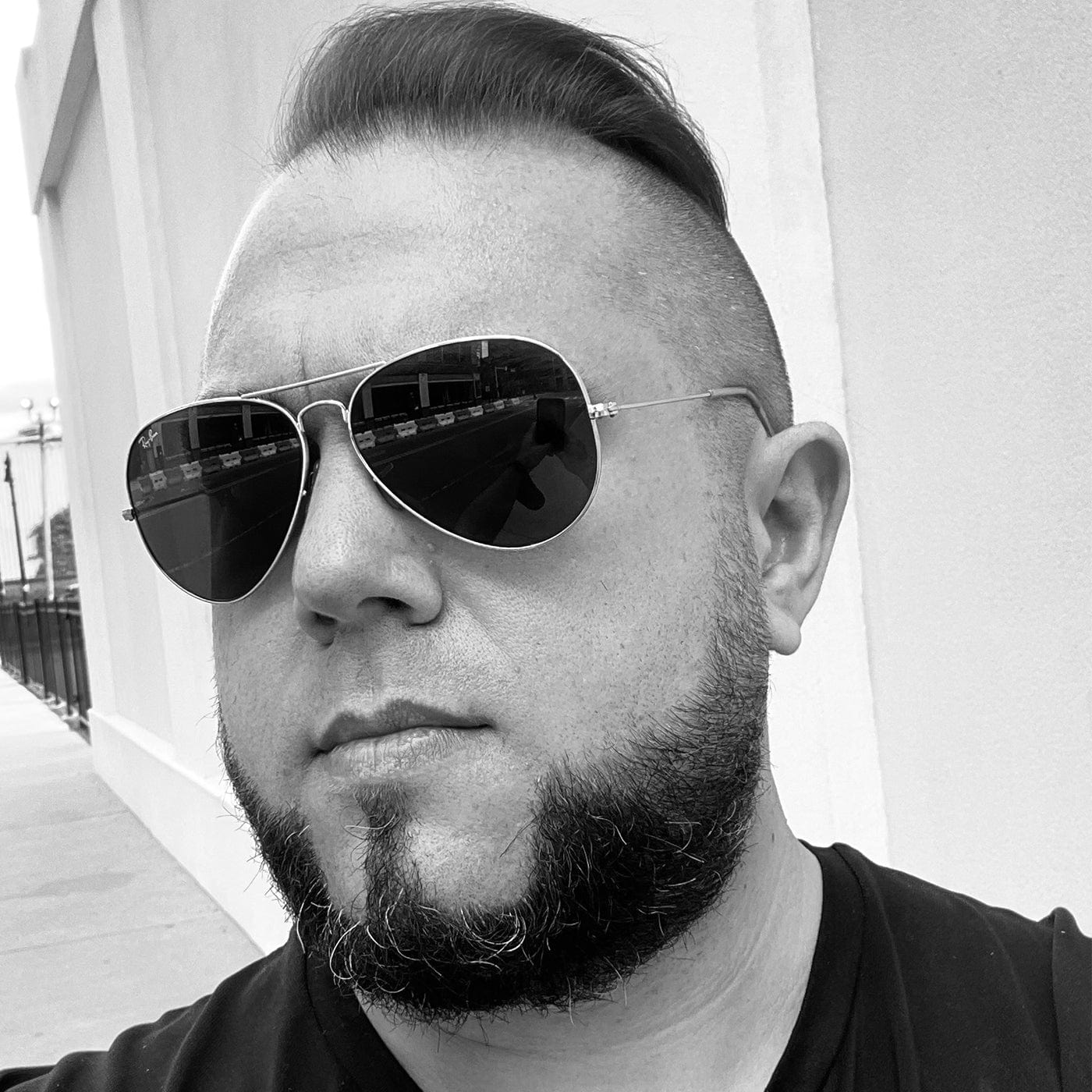 welcome to
tamagini leather
First off welcome to Tamagini Leather, the home of luxury leather
goods, hand made by me Jeff Tamagini, here in Boston.
I have spent the last 20 years in the world of design in one form or another.  I was trained as an architect, practiced architecture as well as being a digital artist creating architectural renderings and animations. Over the years I've spent time as a photographer shooting portraits, sports and street photography.  I've also dabbled in fashion design creating runway fashion using unconventional materials like tile, wood and resins.
My love of leather started early with my baseball glove.  As a kid I got to watch baseball gloves get made for players in the Cape Cod Baseball League at the fields and always was amazed.  Fast forward and I worked with it myself in one of those fashion shows, cutting it, shaping it, even running through laser cutters and I was hooked.  For a while the idea just laid dormant in the back of my mind, then I decided it was time for a change and now my apartment is covered with leathers of all shapes sizes and colors.
So, browse around the store, buy something, or even better drop me a message about creating something one of a kind for you, something no one else has. We can work together to make that dream a reality with a bespoke piece of luxury leather.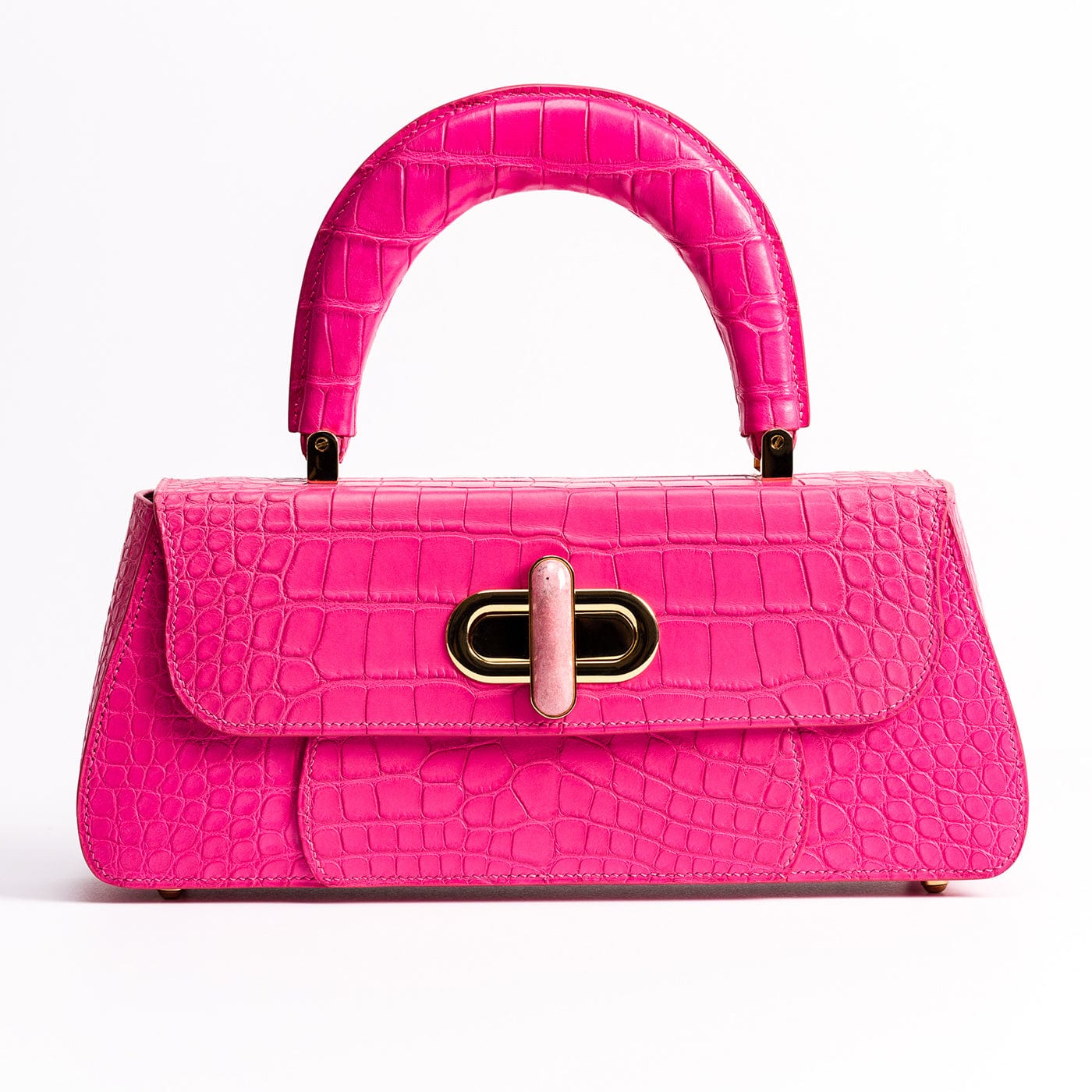 I am here for you
independent luxury
My leather goods are designed and made by me completely by hand, no machines right here in Boston. I have spent years soaking in all the old world knowledge of traditional leather craft from some of the finest artisans around the world.
Unlike the big fashion brands, when you choose to purchase something from me you are not a customer, you are a client. That means I remember who buys what from me. If something ever happens to one of your leather goods I will do everything I can to fix it for you. These are items that are meant to last your lifetime and your kids lifetime, true heirloom pieces, not something you just toss out at the end of a season.
When you order a totally custom piece, I work with you every step of the way from the initial design sketch to following up to make sure you love it months later ensuring the ulimate experience.