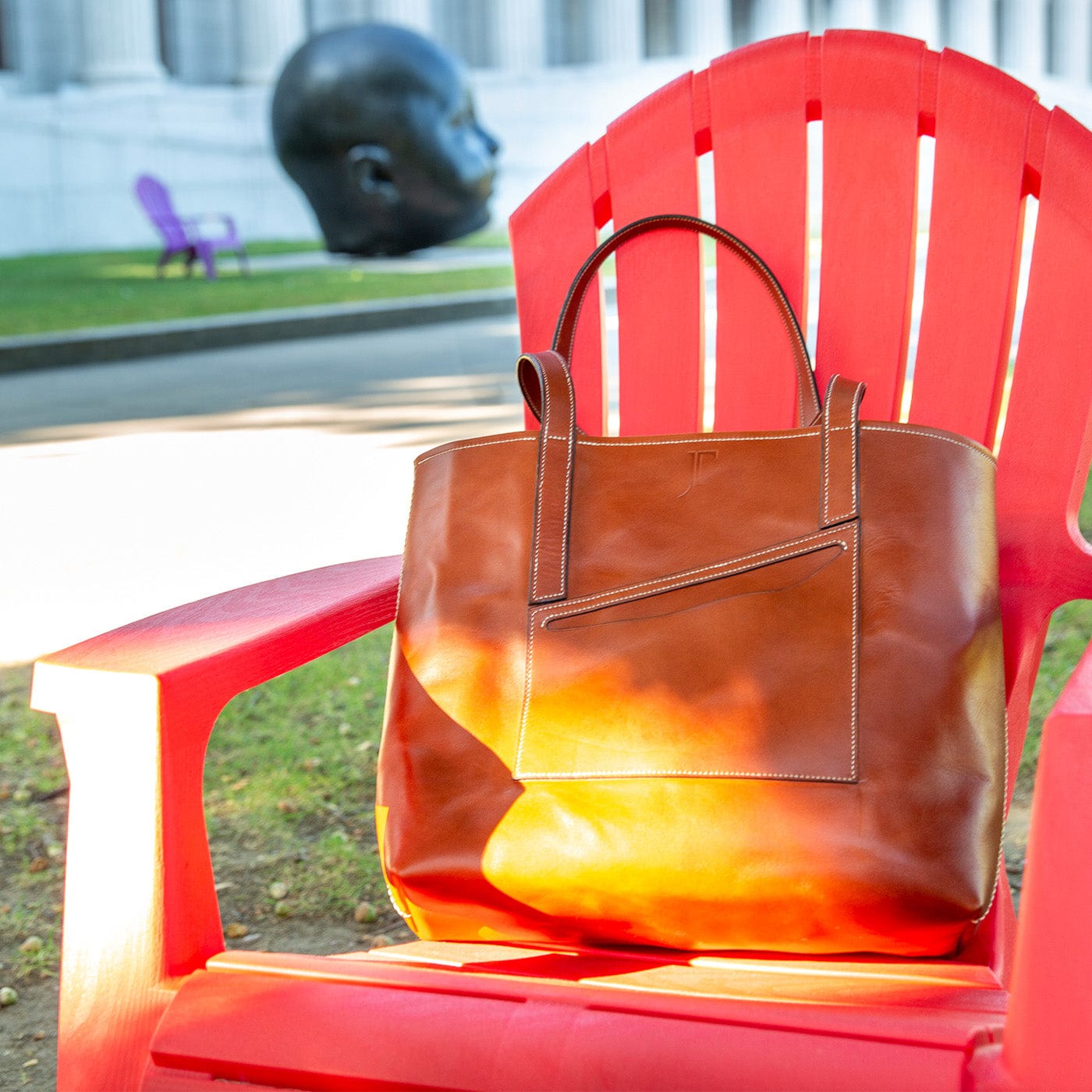 The Boylston Tote
Bespoke Options
For this Bespoke bag, choose your desired leather/price point for checkout. Within 24hrs, I will follow up in an email to begin the process with you. For this wallet you get to choose the following.

The leather type and color as well as thread color(s)

*Bespoke items are made to order and lead times vary depending on item and workload. Feel free to email prior to purchase for more information.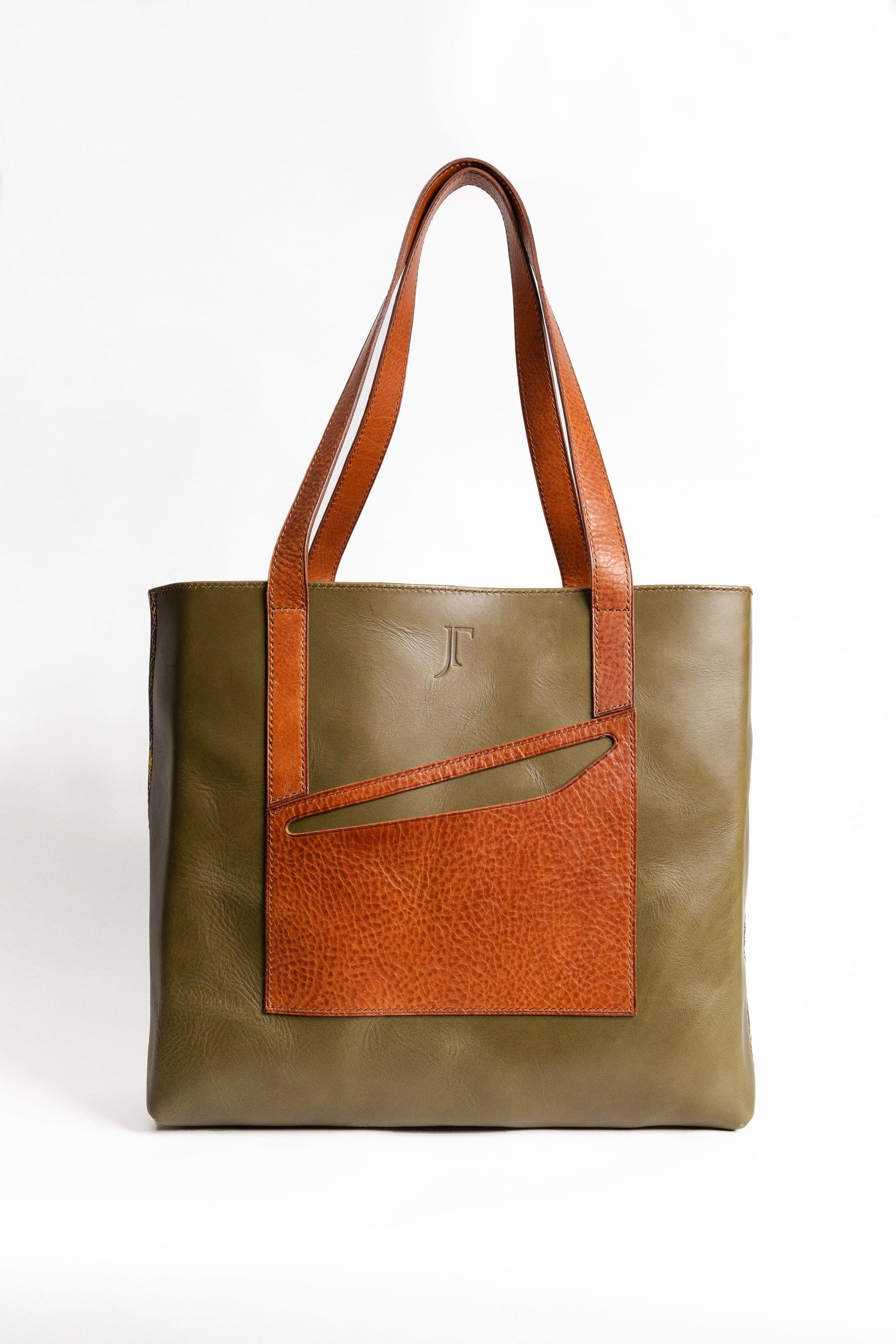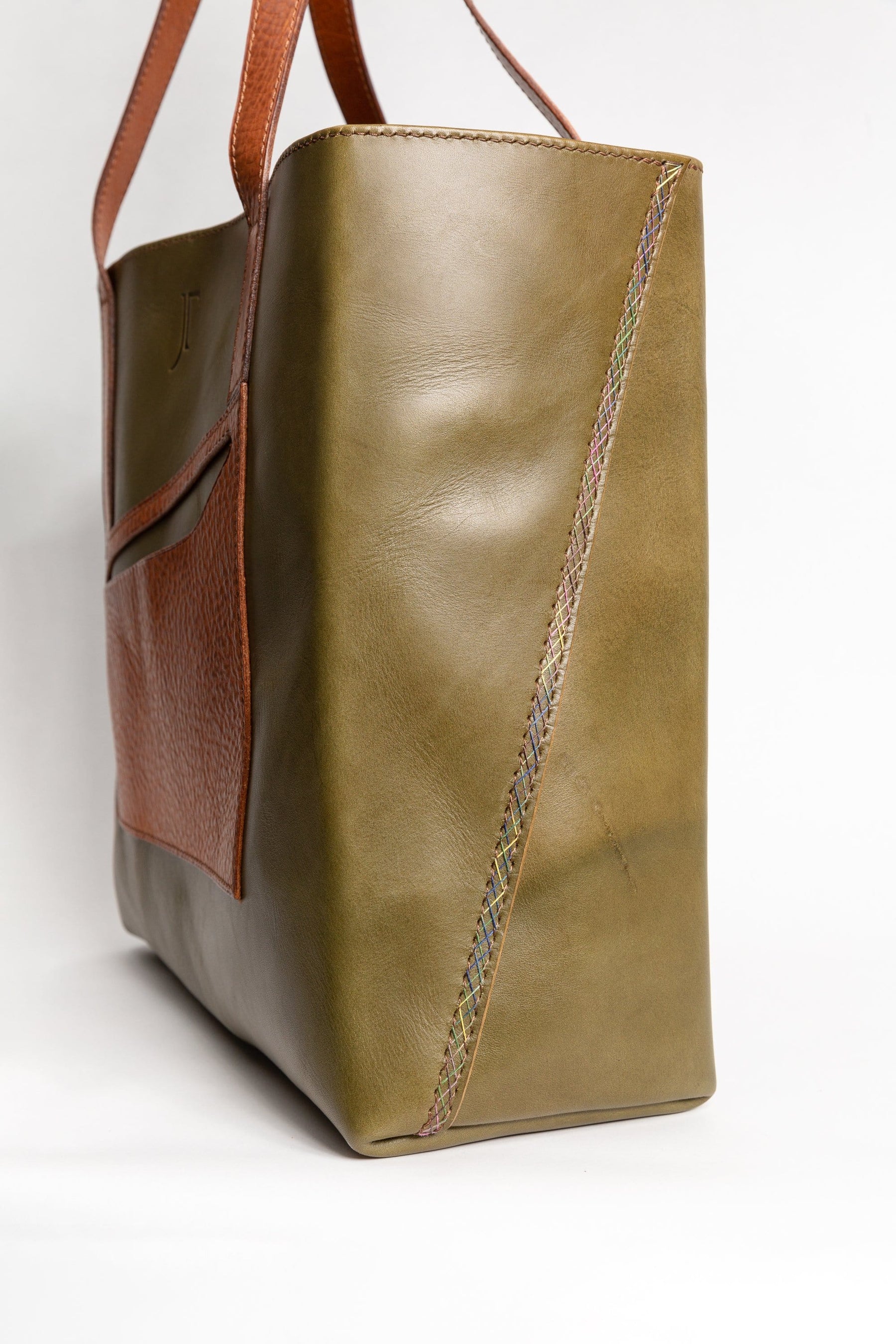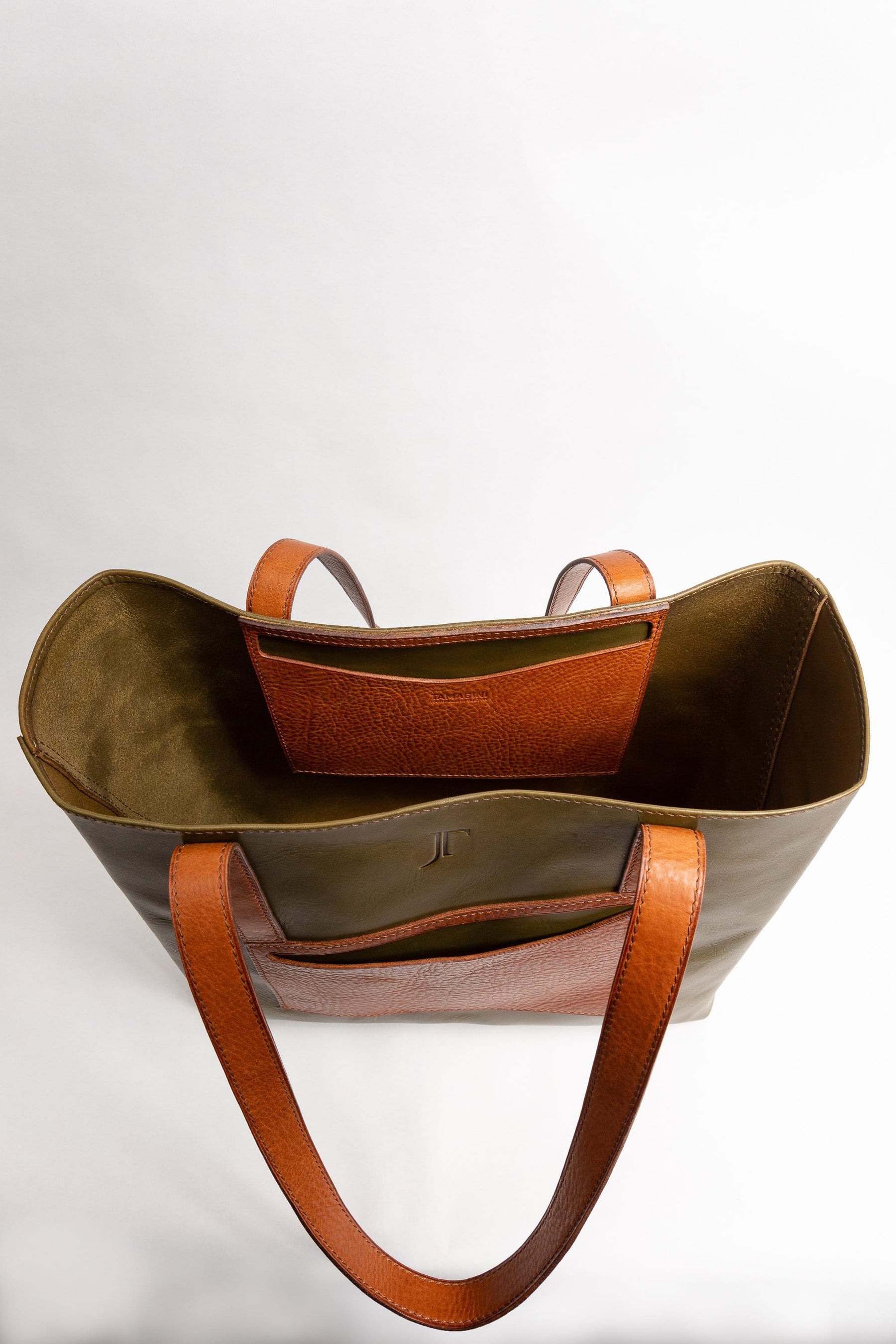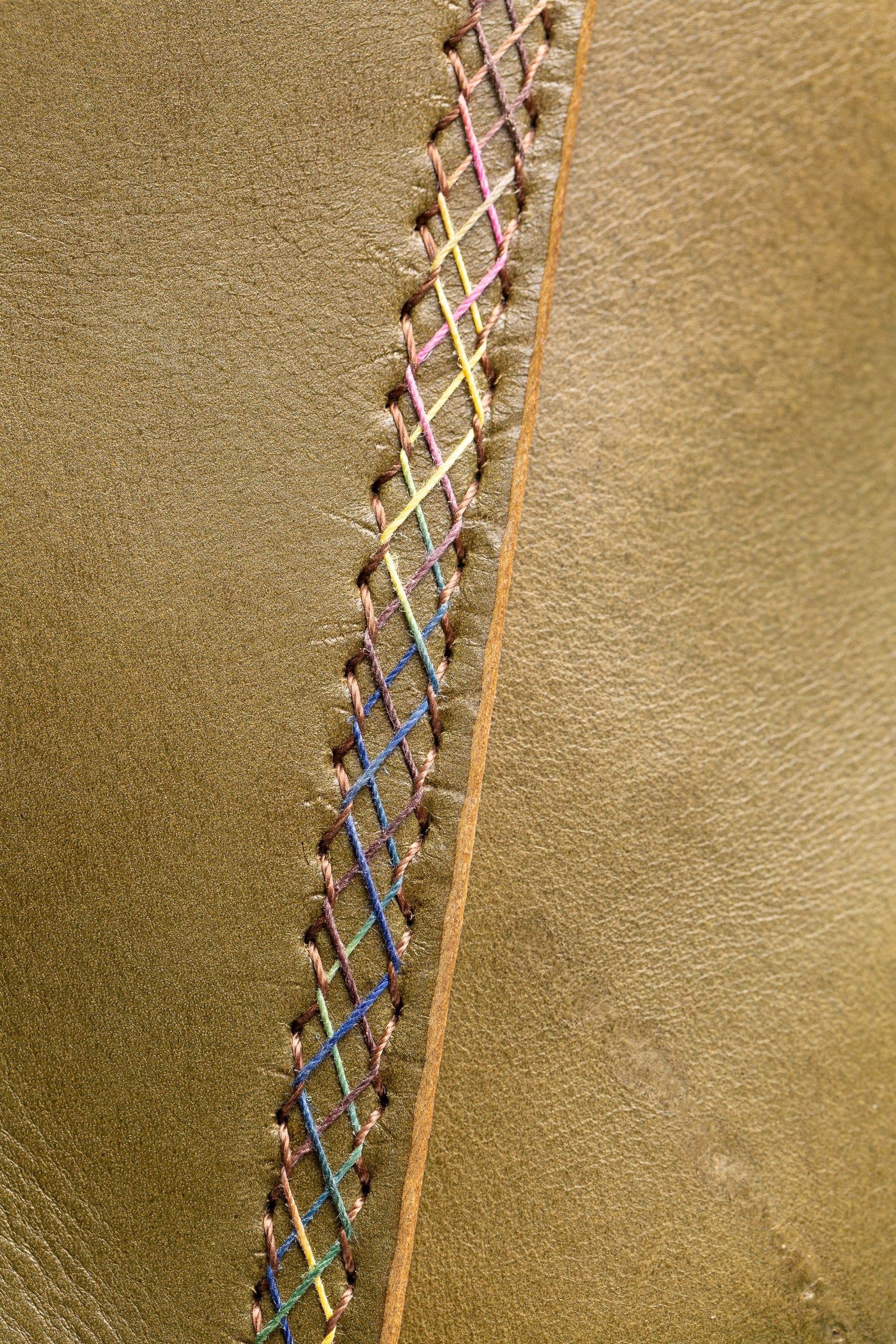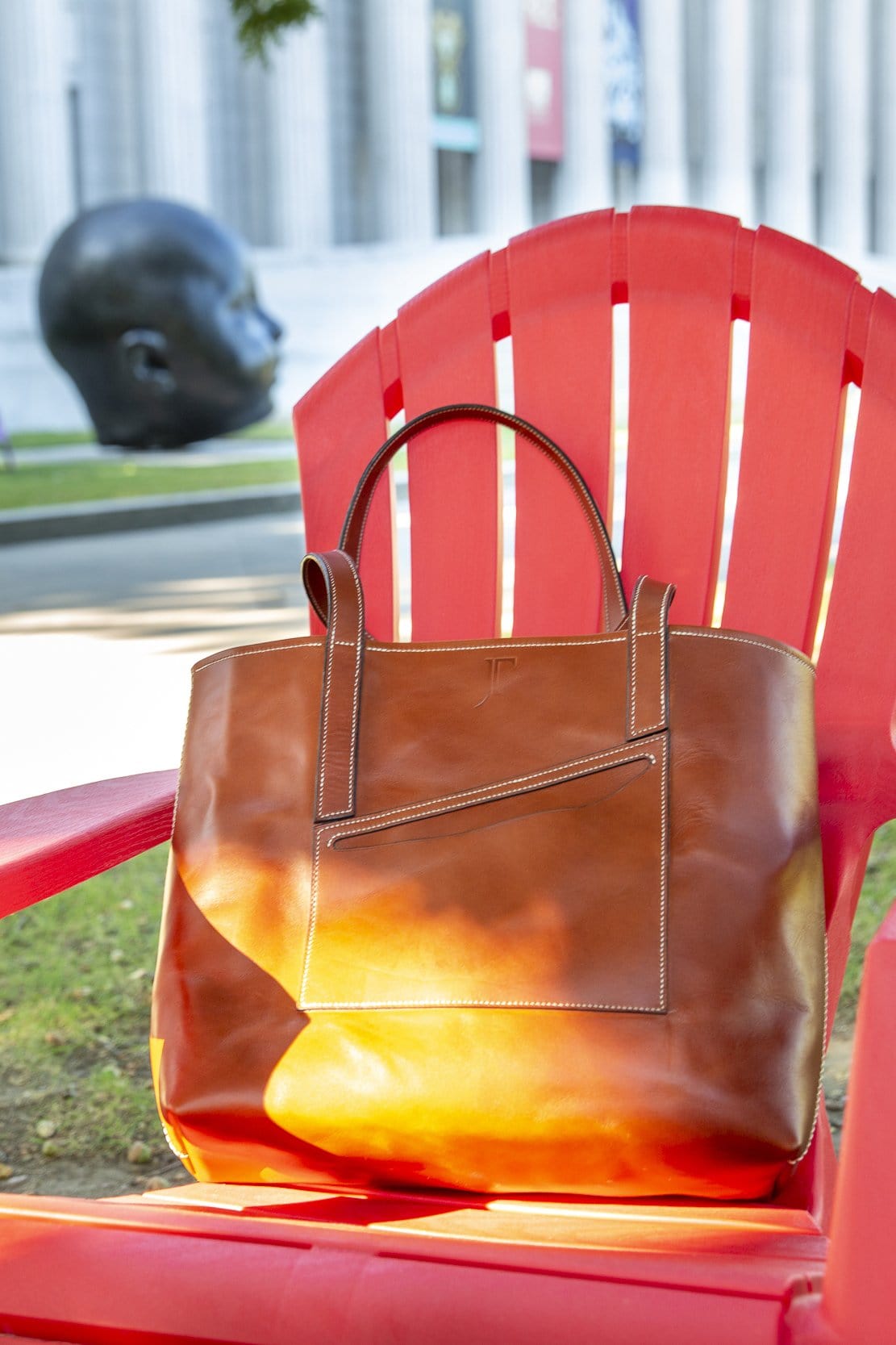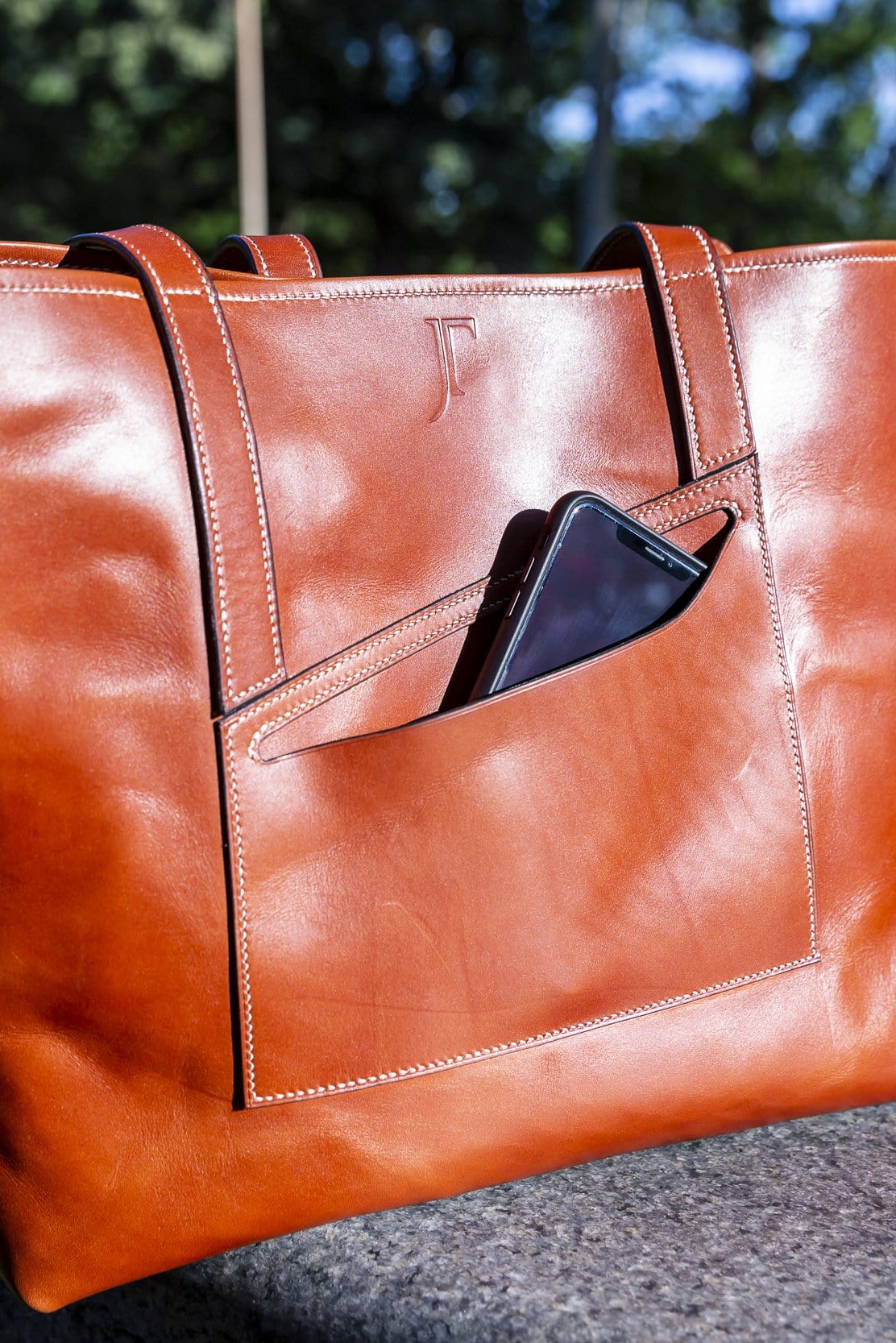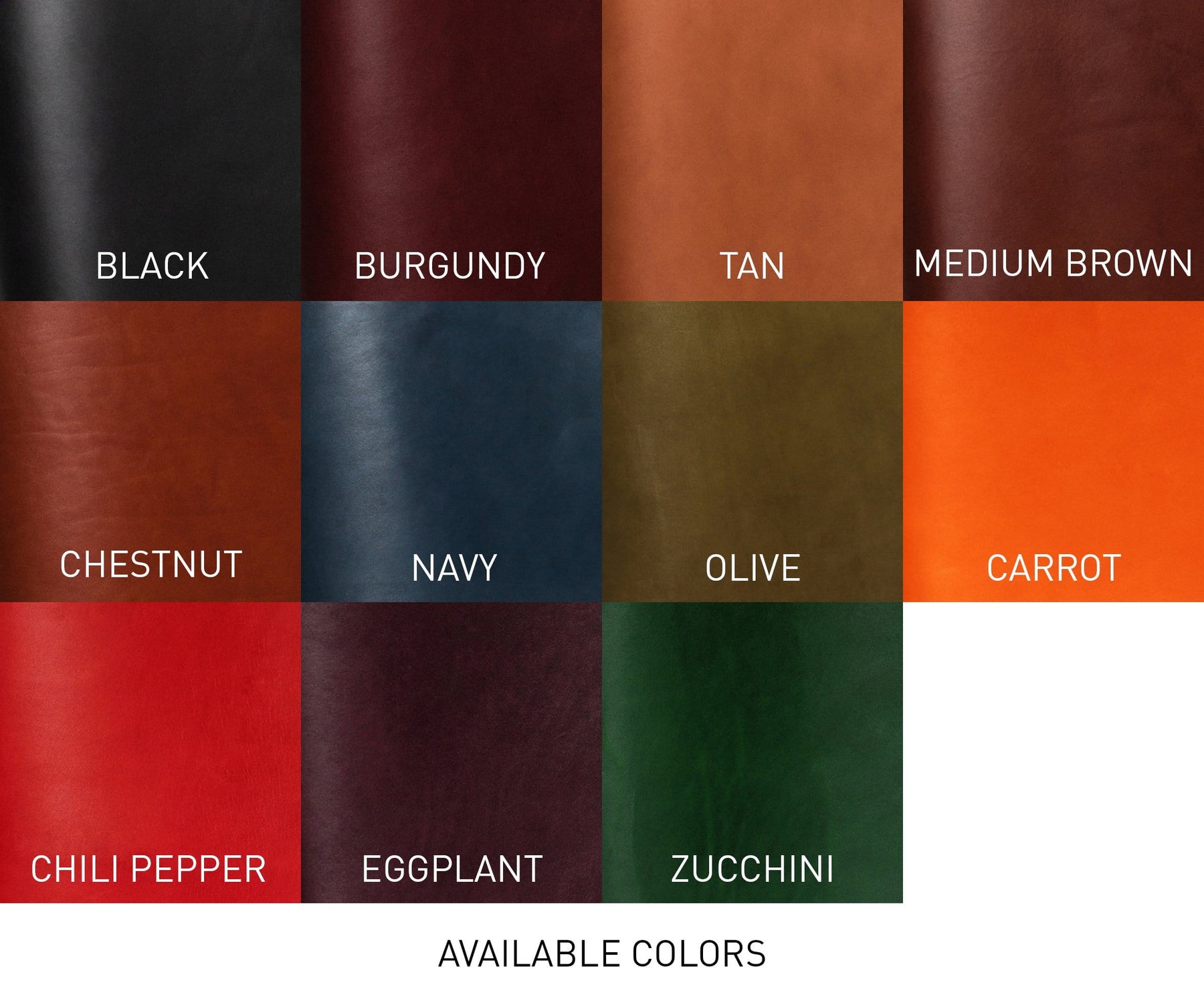 Bespoke - The Boylston Tote
The Boylston Tote is a modern interpretation of the classic tote bag.  It's the perfect option for your everyday carry bag for both men and women.  In the age of sustainability and stores stopping the use of plastic bags and charging for flimsy paper bags , this bag also makes the perfect shopper bag.

Made to order. After purchase I will be in touch via email to begin the process with you of creating a truly one of a kind item just for you. 
Hand crafted from Wicket & Craig English Bridle Leather a 100% vegetable tanned leather made in the USA. Options other than Wicket & Craig leather are available, just send me an email and I will be in touch with some options and pricing.
It Features:
All leather construction
Traditional hand sewn saddle stitched seams
Front stash pocket
Internal hanging pocket
Double layered handles for added strength and durability
Cross stitched angled side seams for added style and strength.
Dimensions:
16" L x 14" H x 6" D
Notes: 
Please note these totes are made to order.  Lead times vary, typical production time is 2-3 weeks. See FAQ for additional info on lead times.
If you wish to have this bag made from another leather other than the Wicket & Craig options listed please send me a message via the contact form and I will be in touch.
finished pieces
boylston tote